With more competition and business growth challenges, customer intimacy is vital for business success. In this article, you will learn what customer intimacy is and how to integrate it into your business strategy for success.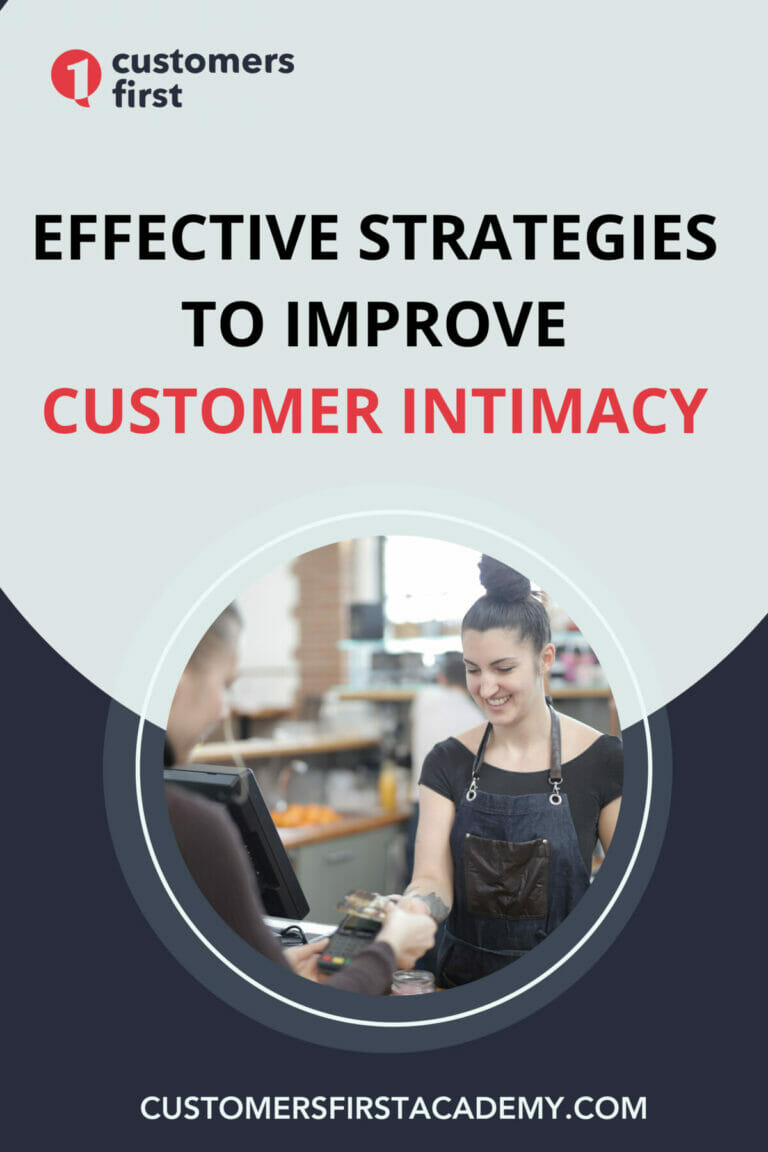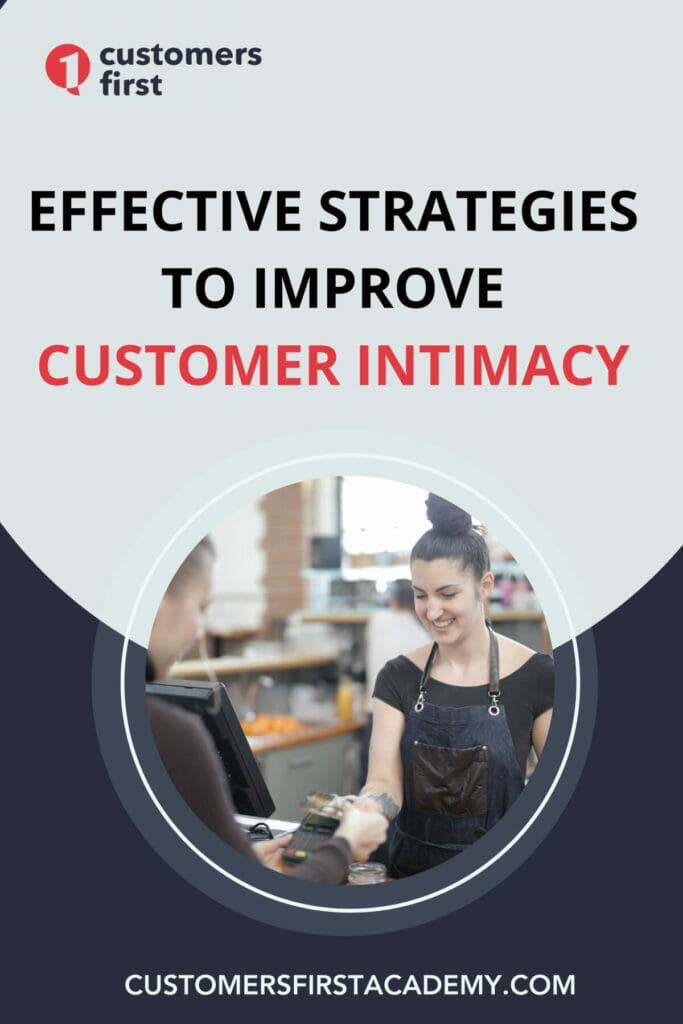 What is Customer Intimacy?
Customer intimacy centers on having a true understanding of customer values and needs. It requires awareness of customer perceptions and aligning your business strategy accordingly.
Customer intimacy is imperative to building a customer-oriented business culture. A genuine insight into customer problems is adopted by all business departments. This improves customer service which in turn increases customer loyalty. Customers who have a good reason to be loyal to your brand are less likely to use your competitors
Why Customer Intimacy is Important
In contradiction to traditional marketing, customer intimacy focuses on service rather than selling. It centers everything around customer satisfaction. This boosts business reputation, resulting in increased returns.
Many businesses compete on similar terms with little exclusivity on what they can offer. Customers stick with businesses who they feel care about them. Using technology in a customer-centric way allows you to know your customer well and to customize your offerings. This creates a unique customer experience. Customer intimacy can therefore be the standout factor between you and your competitors. It can be the best market-resistant strategy for continued business growth, customer loyalty, customer retention, and decreased customer acquisition expenditure.
Essentially, this leads to consistent income and higher profits.
How can CRM be Used to Achieve Customer Intimacy?
Customer relationship management (CRM) systems provide businesses with powerful tools for collecting, managing, and examining customer information. They facilitate the integration and automation of customer-facing procedures in sales, marketing, and customer service.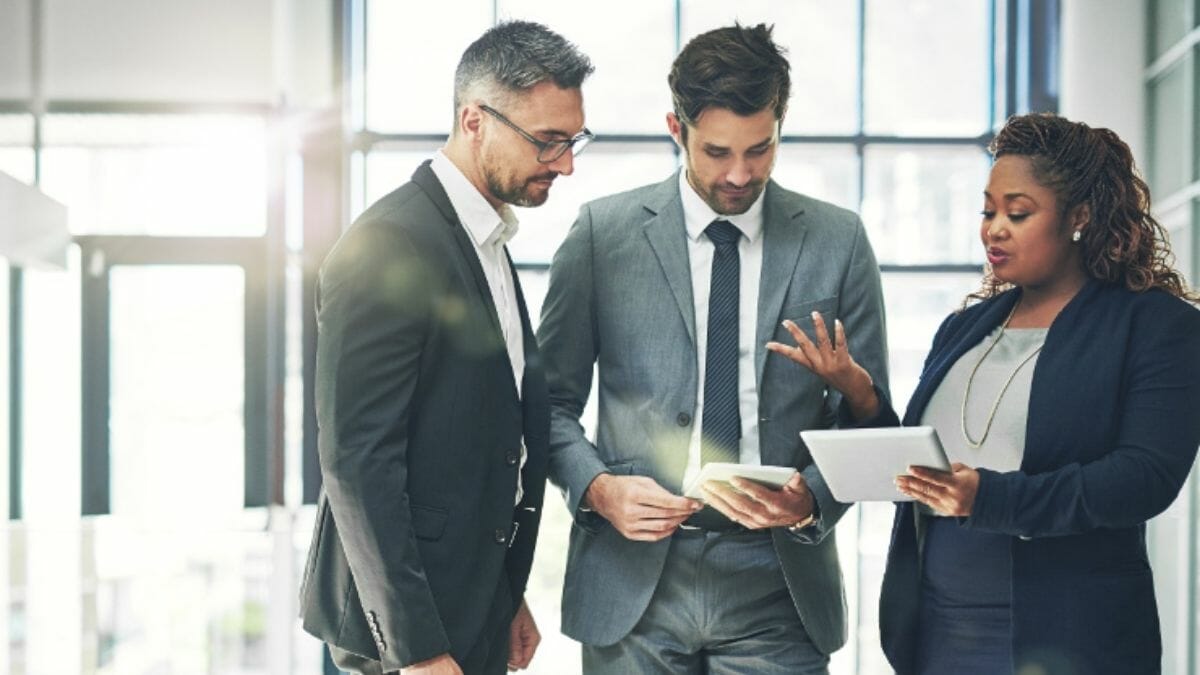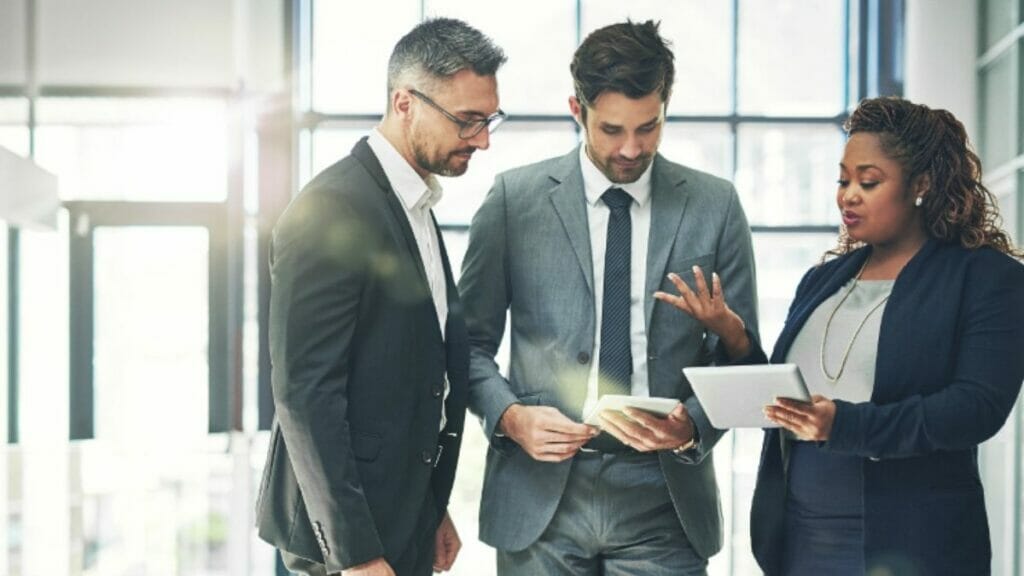 One of the benefits of a CRM system is service customization. CRM systems provide customer information across business departments allowing service staff to provide a personalized service to each customer.
It can facilitate subscription services, birthday reminders, or customer behavior and purchasing patterns. If used successfully, customization can lead to customer loyalty, increased sales, customer satisfaction, and reduced business transaction expenses.
Customers do not willingly offer personal information due to trust concerns and seeing little benefit in doing so. Rewarding customers for providing information can ease the process. An example of this is offering a free e-book when customers sign-up online by providing their email address.
Always ensure that both the customer and business benefit from the information provided. It is imperative that there is always a link back to the client to prevent customer loss.
The Three Value Disciplines
The Value Disciplines Model suggests that to be a sustainable business you must be successful in three key areas:
Customer intimacy,
Product leadership, and
Operational excellence.
The model suggests that to become a market leader you must excel in one of the identified areas.
Customer Intimacy
Customer intimacy allows a business to provide a high-value service due to an in-depth understanding of customer needs. Offering a higher value product or service often allows companies to charge a higher premium.
Customer intimacy can be assessed in the following 3 ways:
Consider service availability and accessibility. Make it convenient for customers to engage with your brand and make purchases in ways that suit them.
Minimize the time between customer queries and problem resolution. By not being attentive to problem-solving time cycles you can miss sales opportunities. You will also end up with aggravated clients.
Product identification is the capacity to identify new products or services needed by the customer. Stay up to date with evolving needs and trends. Adjust your business offering accordingly.
Product Leadership
Product leadership will set your business on top as a market leader. It requires product research, product development, and consistent investment. It can be costly to establish, but the payoff can set your brand and premium features far above what your competitors offer.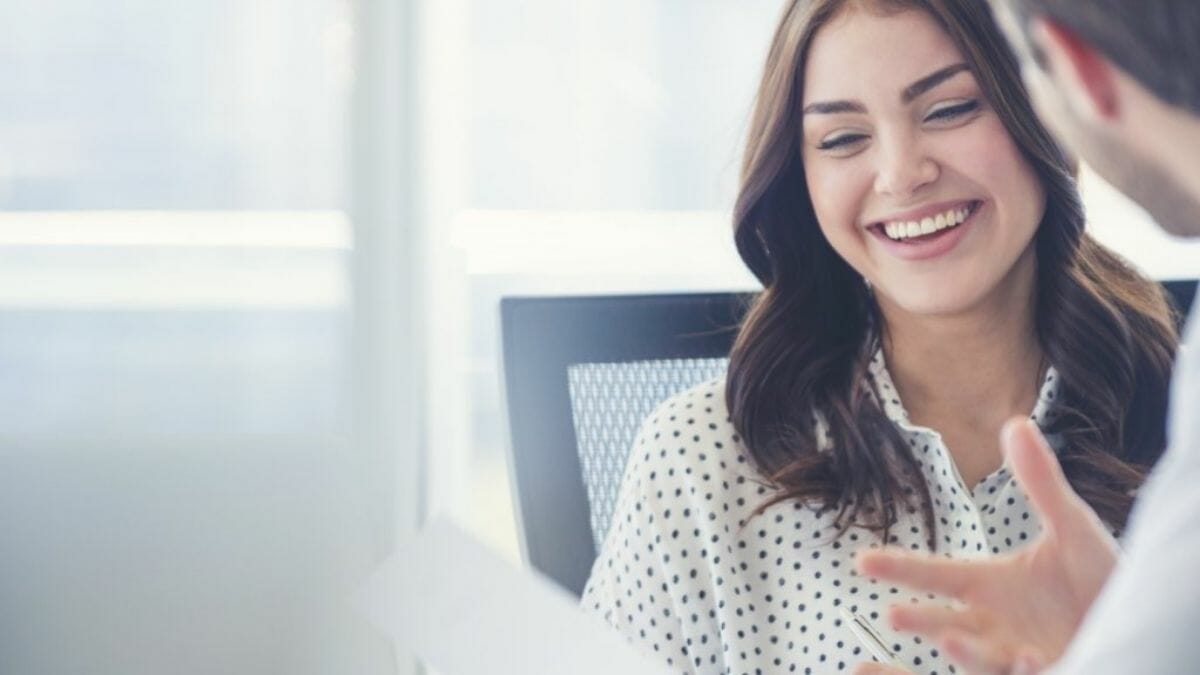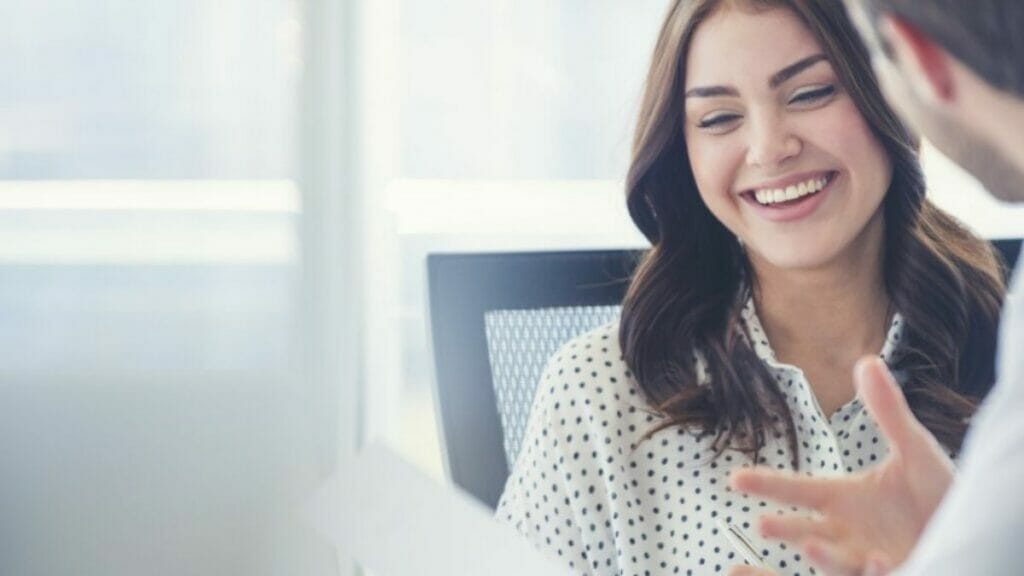 Product leadership requires a creative team to think outside of the company's current scope without changing the brand essence. It requires a sense of commercialism and relentlessness to reach consumers before the competition does. Continuous innovation is key.
Operational Excellence
Operational excellence is finding a balance between offering excellent pricing and convenience. Achieving this requires finding ways to reduce production costs and simplify delivery methods. This is possible by managing:
Personnel – Encouraging a customer service culture of efficiency
Transactions – Maximize the efficiency of processes across the supply chain
Systems – Evaluating product quality and cost at all times to identify continuous improvements.
It is almost impossible for any business to excel in all three of the value discipline areas. Implement each discipline but choose one specific area in which to excel and become a market leader.
Customer Intimacy Strategy – Amazon's Example
Amazon is a good example of the successful implementation of customer intimacy. The brand started selling books on-line. Customers however needed the convenience of online access to a range of other products. Amazon listened. They continue to expand the range of products available for online purchase. Not only has Amazon provided purchase convenience, but they have also implemented the following strategies to facilitate customer service and satisfaction:
Providing product shipping worldwide
Providing various ways for customers to ask for assistance or log queries. These include FAQ documents, community platforms, call centers, and online submission forms.
Implementing customer profiles managed by the customer personally. This allows each customer to have their own record of purchases, shipping, and returns.
Implementing CRM systems that make it easy for customer service staff to assist clients. Staff have all the information regarding a customer transaction on hand at any time.
Review platforms allowing customers to leave product feedback.
Quick Summary
Customer intimacy centers around the relationship with the customer and meeting their needs. It focuses on collecting customer information to better understand and serve the customer.
Implementing a customer relationship management (CRM) system can enhance customer intimacy by:
Providing tools for collecting, managing, and examining customer information
Automating customer-facing procedures in sales, marketing, and customer service
Providing customer information access across business departments 
Providing a database for special services, birthday reminders, and customer behavior records.
The 3 key areas of the Value Disciplines Model are:
Customer Intimacy,
Product Leadership, and
Operational Excellence.
The model suggests that every business should adopt these principles to be successful.
If successfully implemented, a customer intimacy strategy can result in increased customer loyalty, positive brand reviews, decreased company loss, and essentially increased revenue.
Other Resources:
CustomersFirst Academy offers comprehensive customer service training designed to help you grow your skills and advance your career.
To keep learning and developing your knowledge of customer service, we highly recommend the additional resources below:
How to Succeed in a Customer Facing Role
Effective Strategies for Managing Escalations in Customer Service
How to Succeed at Internal Customer Service
Customer Service Tools: Finding the Best Customer Database Software for Your Team