10 Steps to Help You Improve Your Customer Orientation
A business's success is dependent on its customers. Without customers there would be no sales or revenue, and the business would simply not be able to exist. This means making your customers a priority is simply good sense and good business strategy.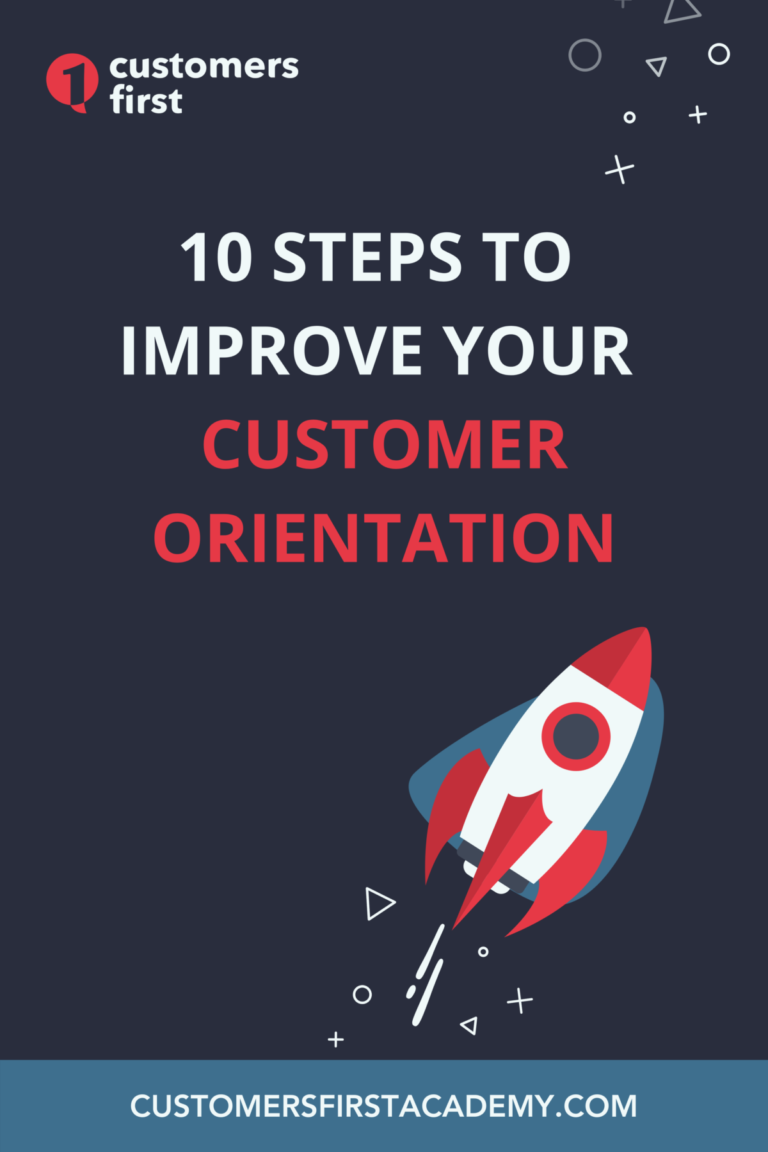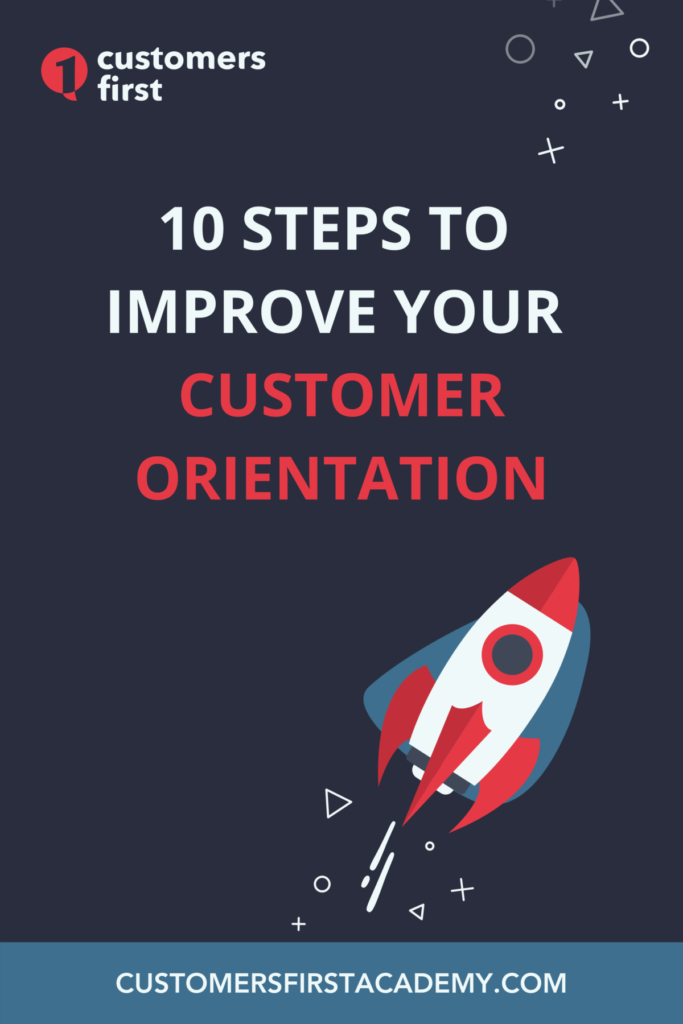 Building a customer-focused culture throughout your company means making your customer's experience (or CX) a positive one, and placing that at the heart of your company's principles, strategies and goals.
Here are 10 straight-forward and actionable tips that companies can take to build a business culture that embodies customer orientation as a core value.
1. Create a customer value proposition (CVP )
CVP sums up the benefits that you, as a service provider, promise to give your customers. It answers the question of why your customers should do business with you rather than with a competitor. It highlights what makes your brand stand out from the crowd, and why it is better than similar products from competitors. As it is often the first thing customers come across on your website, it must grab their attention immediately.
Your customer value proposition should:
Stand out boldly on your website
Clearly say what you do or sell
Be clear and concise so it is easy to understand
Make it simple and straightforward to find you online
Make it clear that your product fixes a pain point for potential customers
2. Implement a CORE program
CORE stands for customer orientation, referencing, and engagement. It is a program in which cross-functional teams concentrate not just on internal procedures, but also focus specifically on the behaviors and needs of customers. In fact, a CORE approach takes its reference point from the customer profile and is constructed around customer needs and expectations.
3. Hire customer-friendly employees
Recruit employees with the right attitude towards customer service, and then reinforce that by excellent staff training. You need to look for people with a cheerful disposition, good communication skills, good problem-solving abilities, patience, and the ability to handle pressure. Above all, your customer service professionals need to have empathy when dealing with your customers so that they can see the problem from the customer's perspective. They need to be able to listen actively to customers and make it a conscious goal to understand the customer's issue. They need to have a genuine desire to solve that customer's problem and promote their interest.
4. Ensure your employees are happy by treating them well
Your employees' state of mind will impact hugely on how they treat your customers. A happy employee is more likely to be cheerful, helpful, and patient when dealing with customers. Empower your customer care professionals to feel that they are making a significant contribution to your business. Motivate and incentivize them to feel that offering good customer service is a matter of pride – as the business as a whole works towards establishing outstanding customer service as a collective goal.
Tailor your training so that both your customer service professionals as well as your back-office employees are equipped with a thorough knowledge and understanding of your business, products, services, procedures, as well as your customers. This will ensure that they can deal with customers confidently and professionally. Ensure that your training pays particular attention to soft skills like communication, and emphasize the importance of teamwork.
6. Empower your staff deal with problems effectively
It is essential that your customer care professionals are empowered with the authority to resolve most customer complaints without having to refer the issue to a manager or supervisor. Customers appreciate a speedy fix of their problems, while they are irritated by delays and being referred to other people or departments. Your customer care agents should have the authority, for instance, to offer a refund or a replacement item. 
7. Managers must lead the way by 'walking the talk'
It is crucial that you and all your customer service managers, supervisors, and team leaders visibly accept, participate in, and promote the customer orientation process. This will set the tone for the rest of the company. If you can successfully establish a culture of 'servant leadership' your customer-centric approach also has a better chance of thriving.
8. Promote cooperation between departments
The so-called 'silo mentality' is defined by Investopedia as a mindset where different departments in a company are unwilling to share information with other departments in the same company. This reduces efficiency and significantly slows down the creation of a customer-oriented culture.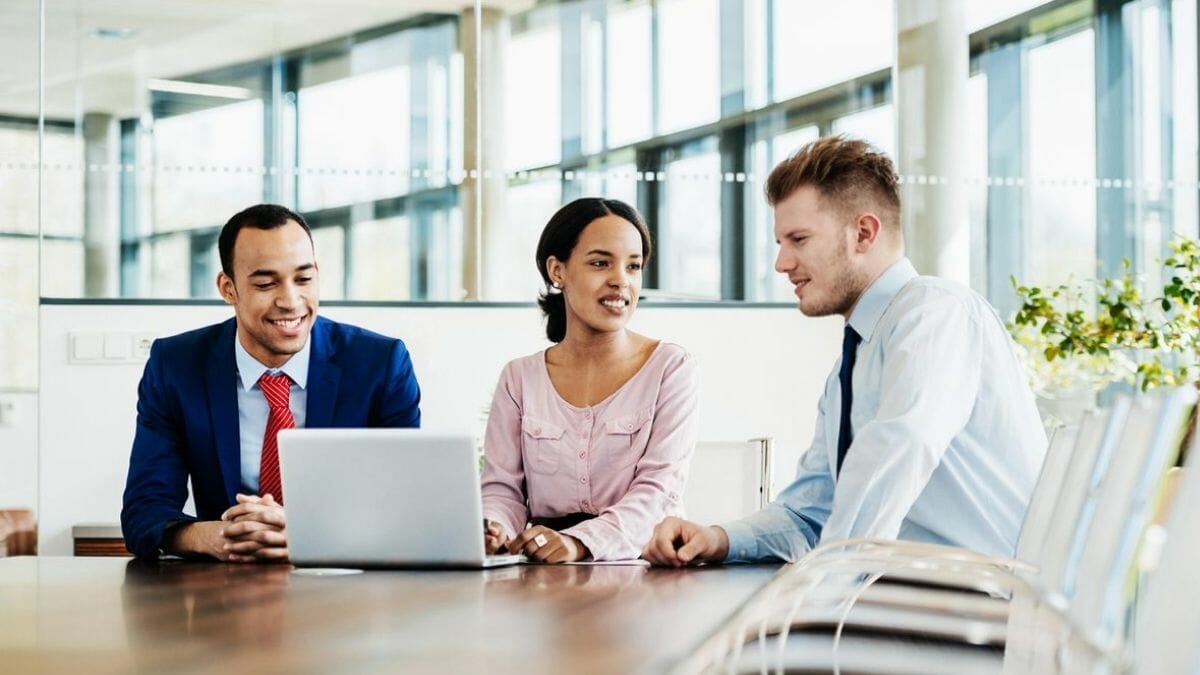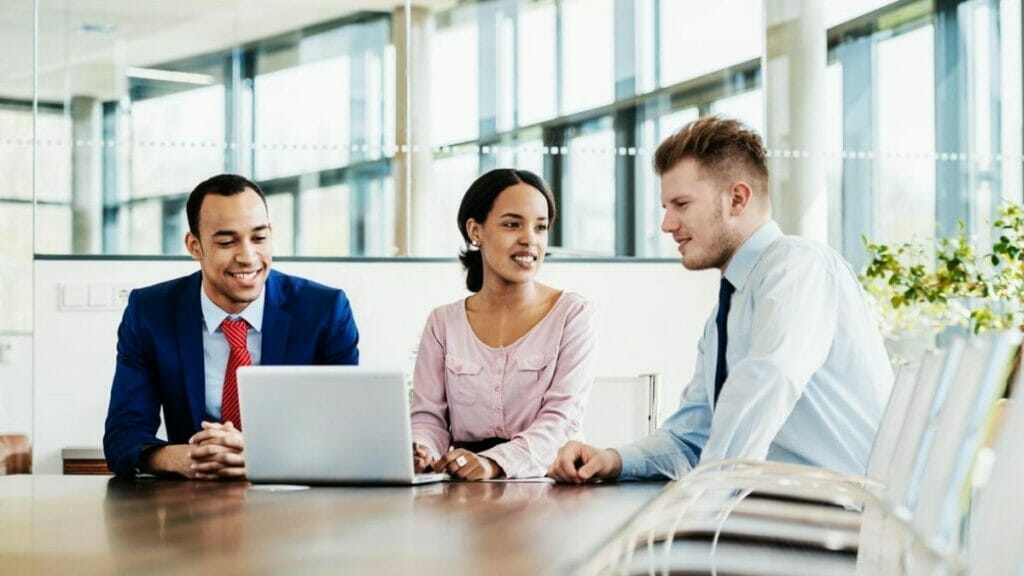 It is a big hurdle to developing a cohesive vision and the common goal of customer orientation. You need to put strategies in place to encourage your different departments to work closely together to promote a customer-centric culture.
9. Pay attention to the Voice of the Customer (VoC)
Voice of the Customer, abbreviated to VoC, describes customer feedback about their experience with your company and its services and products. It also provides data about customer expectations and needs. In order to establish how well or badly you are doing, you need to make an honest appraisal of customer feedback data. VoC will enable you to do this by collecting customer comments, or running customer satisfaction surveys.
10. Define and refine your standards
Close analysis of the feedback gathered by your VoC program will enable you to adjust and fine-tune your service and customer care levels in terms of customer expectations and needs. By creating a 'balanced scorecard' – a set of measures – you can assess your performance and address any shortcomings.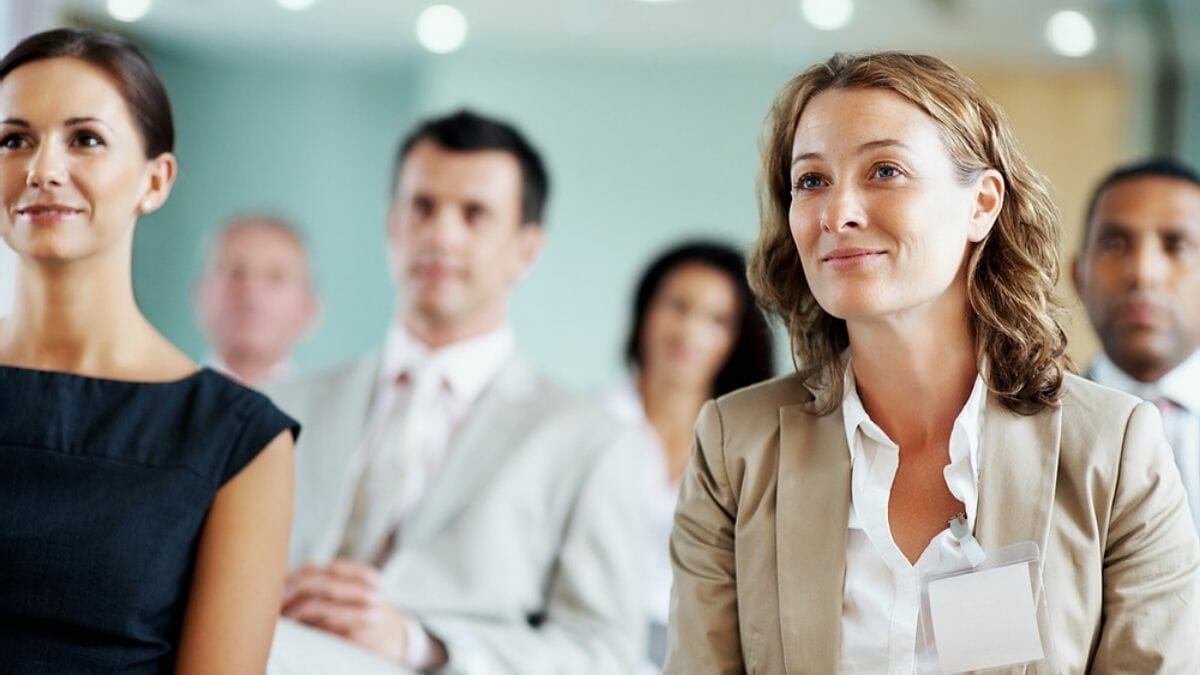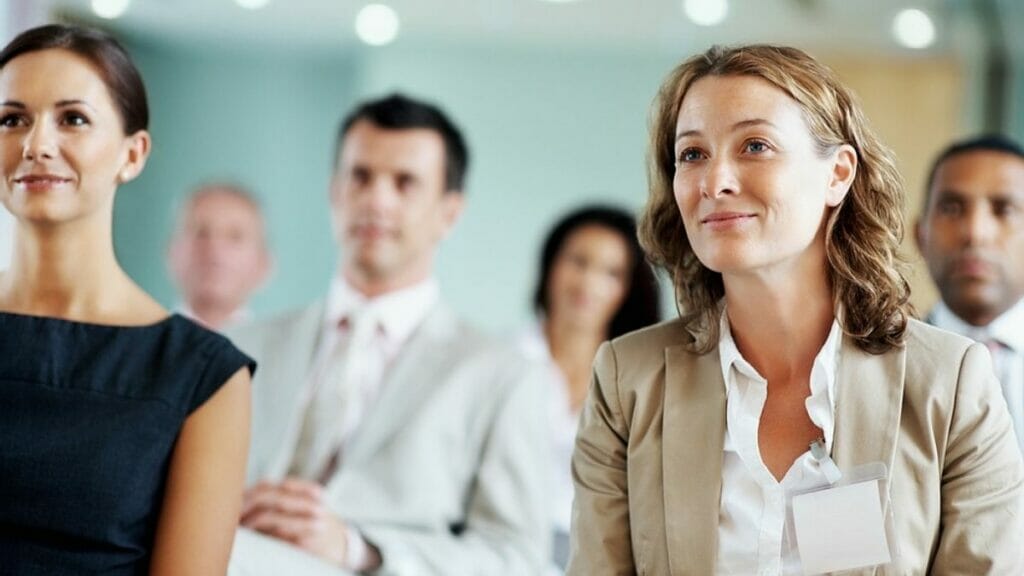 We will let Mahatma Gandhi have the final word about the importance of customer orientation in business. More than half a century the great man is reputed to have said the following:
"A customer is the most important visitor on our premises. He is not dependent on us. We are dependent on him. He is not an interruption of our work. He is the purpose of it. He is not an outsider of our business. He is part of it. We are not doing him a favor by serving him. He is doing us a favor by giving us an opportunity to do so."
That sums it up, doesn't it?
Other Resources:
CustomersFirst Academy offers comprehensive customer service training designed to help you grow your skills and advance your career.
To keep learning and developing your knowledge of customer service, we highly recommend the additional resources below:
Service Marketing 101: How It Works
How to Succeed in a Customer Facing Role
Customer Focus: How to Put Your Customers First
Customer Insights and What They Can Do for Your Business