Empowering your customers is a great way to show them they matter. It makes them feel valued and appreciated, which in turn creates a loyal customer base who comes back to do business with you time after time.
When people are empowered, they feel more confident in their decisions and more in control of their lives. This level of customer empowerment can be achieved by taking on an advisory role and giving your customers the guidance they need to make informed choices. As a result, they will feel free and empowered to take action with absolute confidence.
It doesn't matter whether you sell products or services—customer empowerment should always be a priority. In this blog post, you'll discover the benefits of empowering your customers, what it looks like in practice, and why it's so important. By the end of this article, you'll be able to implement strategies that drive success for your company.
What does customer empowerment mean?
Customer empowerment is about how customer experience can be improved by providing customers with the information, tools, and knowledge they need to take control of their customer experience.
Customer empowerment also means giving customers the resources they need to solve their problems and meet their goals.
For instance, customer service agents might empower customers by offering advice on using the product most effectively. Giving customers access to tutorials or helpful videos helps them learn more about your services to achieve results faster.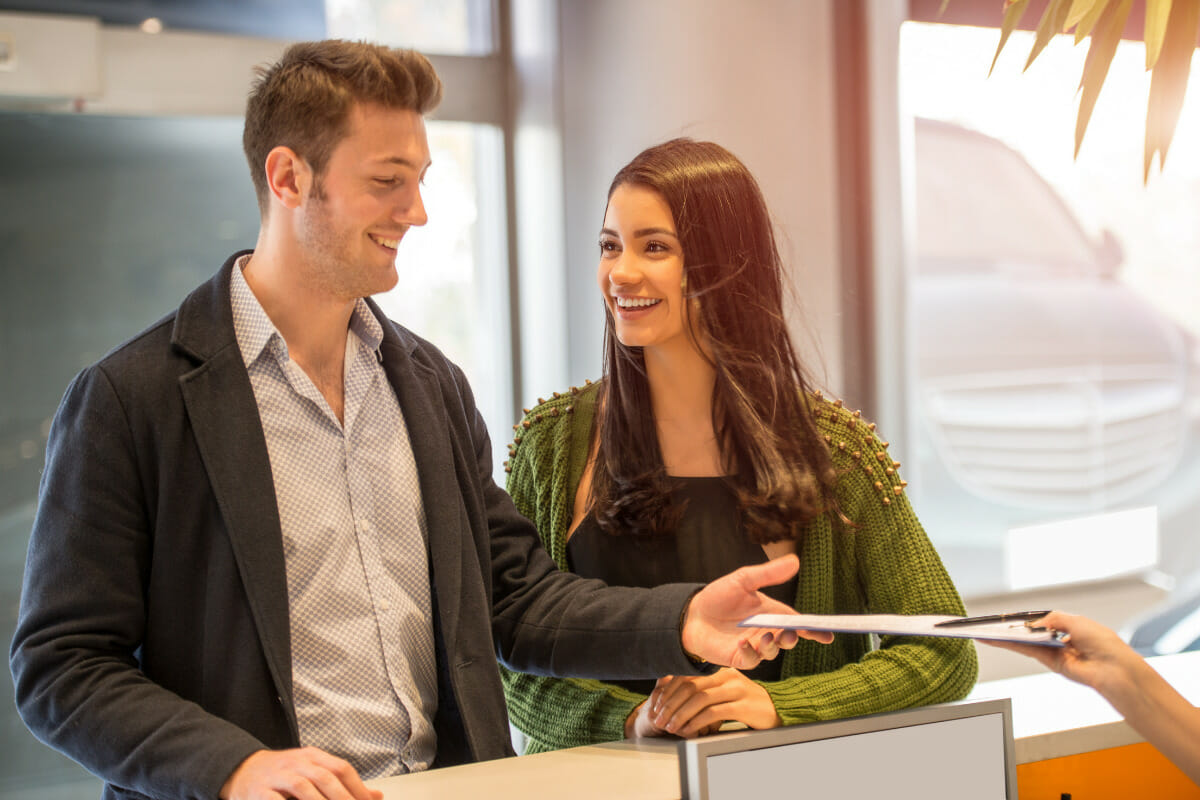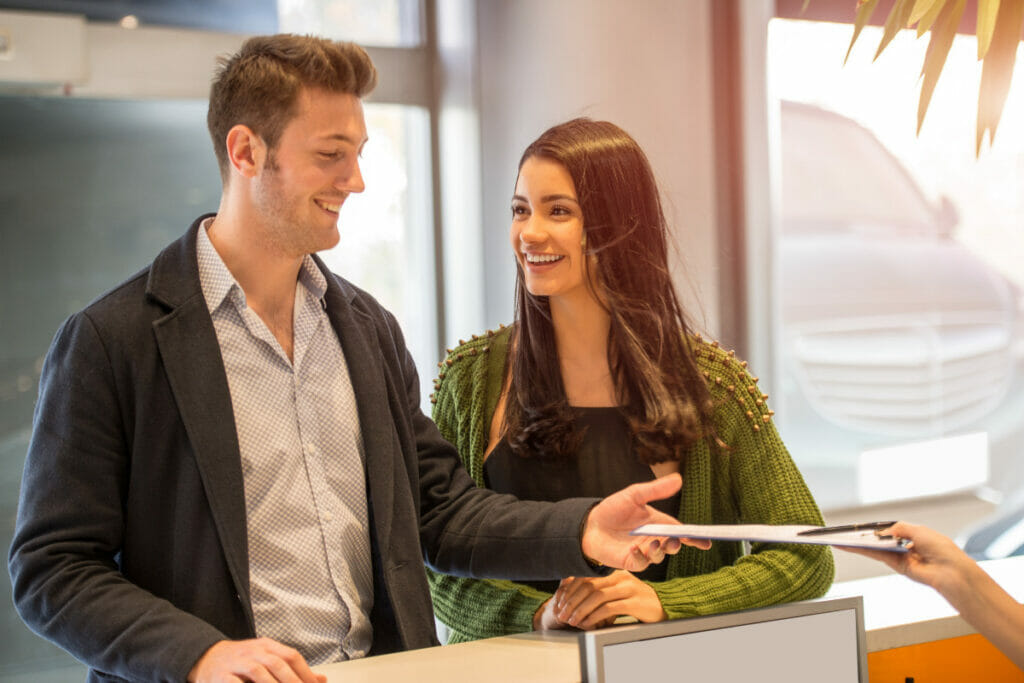 Why is empowering customers important?
When customers feel more confident that they can take control of specific issues themselves, this will help improve their overall satisfaction with your products and services. As a result, they will also be more likely to recommend your company and buy from you again in the future.
In addition to the above, empowering your customers helps you reduce costs and increase efficiency in your organization. Customers can resolve many issues themselves with the information available to them instead of calling or emailing your customer care department for help.
When customers don't need your assistance, you can focus more time on solving complex problems and meeting bigger challenges!
How does customer empowerment lead to success?
Customer empowerment allows companies to keep overheads low, reduce customer service costs, and improve overall customer satisfaction. It also creates a more efficient organization that can quickly meet its customers' needs.
By equipping customers with the information they need to meet their goals, your company will be viewed as a trusted advisor that creates real value for its clients. These are all qualities that will lead to success when done correctly!
Companies that empower their customers
With all these great results, it is clear why so many companies have realized how important it is to truly empower their customers. Many businesses achieve this by providing their customers with access to self-service tools and offering a personalized customer service experience.
Let's look at 3 examples of how big brands empower their customers:
1) Apple
Apple has customer empowerment at the core of its customer service philosophy. For example, with just one click of your mouse, you can schedule an appointment at your closest Apple Store. You can also chat with customer service agents in real-time and receive personalized advice.
Apple empowers customers to learn more about their products by providing them access to thousands of free online videos covering all kinds of topics. In addition, in-store employees walk around looking out for customers who might need guidance on product usage and answer questions from those waiting in line.
2) Netflix
Another well-known example is Netflix. It focuses on giving the customers as much control over their viewing experience as possible. For instance, you get a complete description of each movie or TV show before you make your selection, so there are no surprises when it starts playing. You can also preview movies and shows if you are on the fence about whether to watch them.
This customer empowerment approach and ease of use have helped Netflix grow into a global phenomenon, and customer service is one of its biggest priorities.
3) Disney
Disney empowers its visitors by giving them access to park maps, so customers know exactly everything is located along with details about the attraction. Disney's customer service reps are equipped with tablets to help provide additional information or answer questions when needed! The company takes a proactive approach to customer service, so customers are never left in the dark.
Customer empowerment is key to success in today's business world, and these companies show us just how important it can be!
What customer empowerment is NOT
Customer empowerment is not about giving customers the ability to abuse customer service representatives by asking irrelevant questions, being rude, or demanding an unreasonable amount of support. The customer empowerment philosophy is not about giving customers a free pass to ask agents for unreasonable things.
This approach does not create value for your organization, reduce costs, improve customer satisfaction rates overall, nor lead to success!
Creating a culture where disrespect toward customer service agents is tolerated has negative consequences for an entire business and its bottom line.
Besides hurting company morale and leading employees to leave, toxic customers can also cause customer service agents to develop negative attitudes towards the company they work for.
In other words, customer empowerment does not replace respect for customer support staff!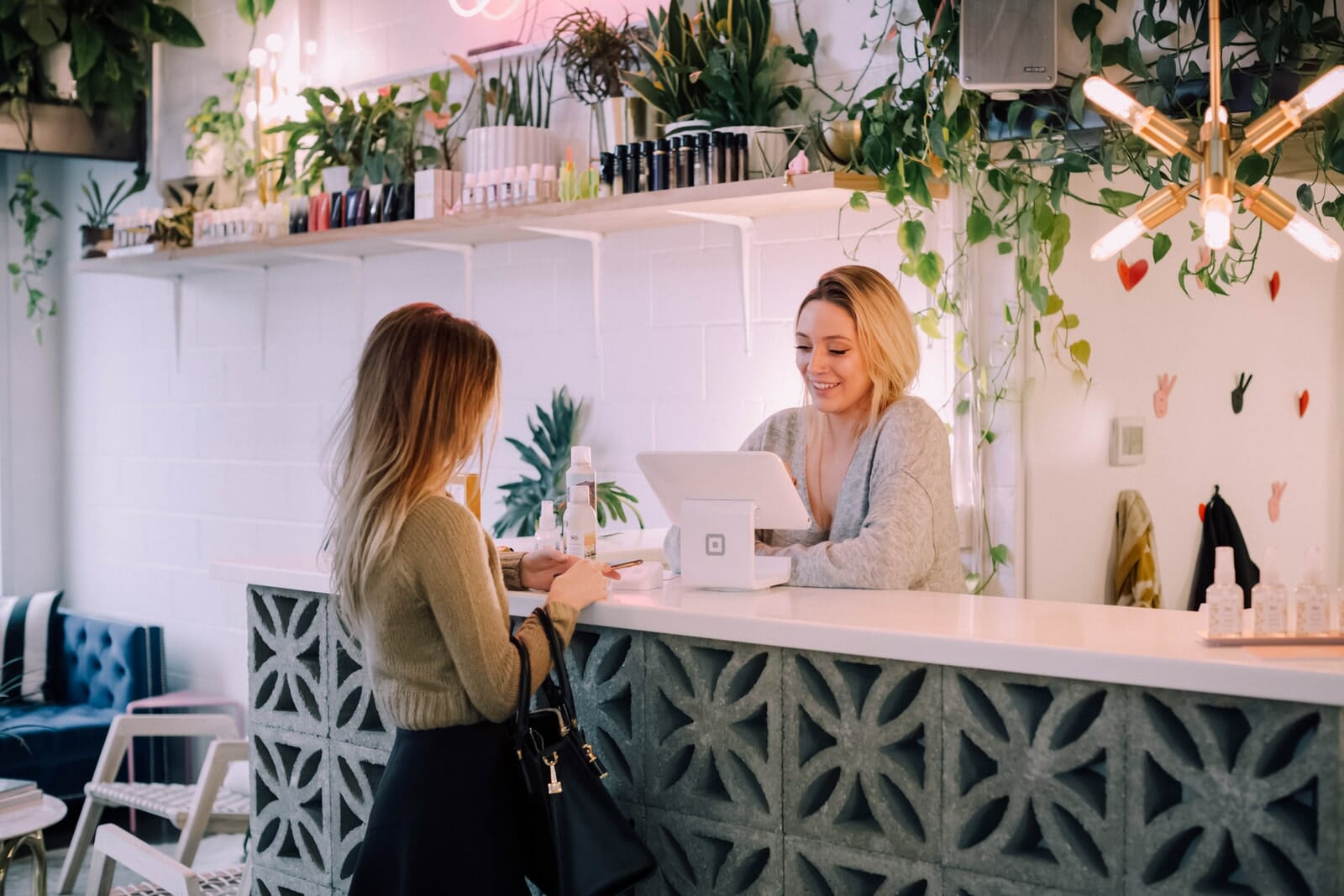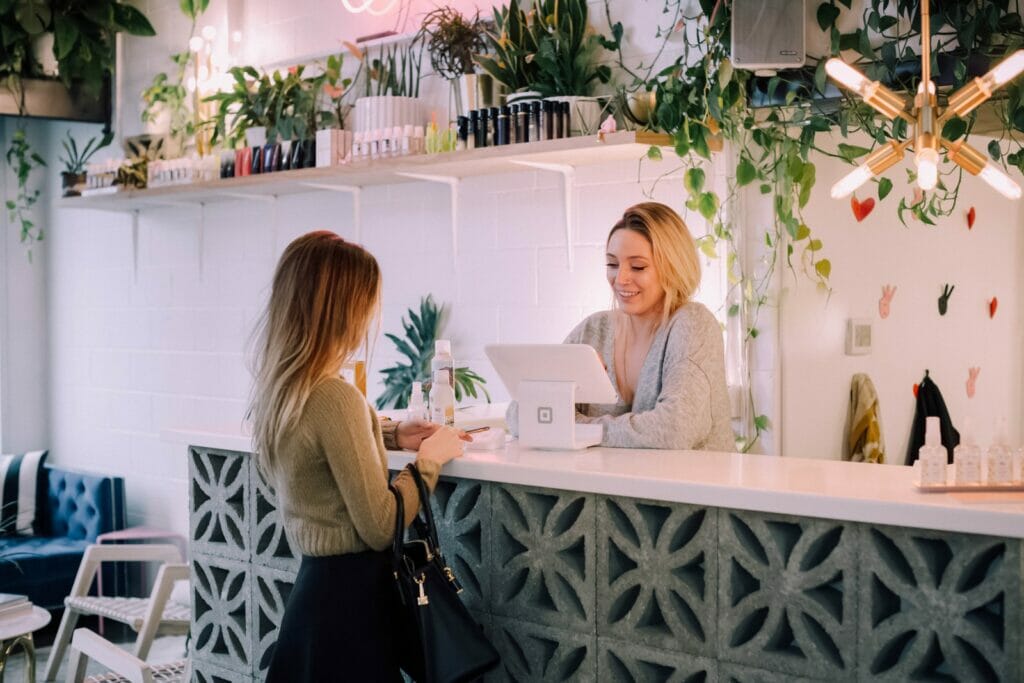 What are the essential components of customer empowerment?
The first component of customer empowerment is the customer having complete control over their product or service, or at least feeling like they can do that.
The second part of customer empowerment is that customers should be given access to information when choosing one company over another. This will allow for clear brand distinction and increased client satisfaction in the future. As a result, the customer will know why they chose you instead of your competitors!
Offering transparency about company policies and procedures is another effective way to demonstrate company values and integrity. Customers are more likely to trust companies that communicate honestly and clearly. Hence, there isn't any confusion when something goes wrong with an order or return process.
Lastly, customer empowerment is about meeting customer needs and wants through technology. Customers should be able to communicate with a brand as efficiently as possible using their preferred method of communication or device. This will make them feel more comfortable when purchasing from you again in the future.
How can employee empowerment improve customer service?
Creating an empowered work environment ensures all employees understand their role within the company's goals. A company should ensure that everyone understands how their individual tasks can help reach those goals.
Empowering its workforce helps to have a strong sense of shared responsibility and keeps all departments accountable for customer satisfaction. This can be achieved by creating an open-door policy where employees can speak with managers about customer satisfaction without fear of judgment or disciplinary action.
Companies should give their workforce the training and resources they need to resolve customer issues on their own. This will help ensure customers get the service they deserve while keeping costs under control as well.
This also shows that companies trust each worker's judgment enough to make decisions rather than having someone else do it. These components will help a business create an empowered workforce with its employees.
Customer empowerment in the digital age
Customer empowerment through technology is more than just customer support. It's about winning customer loyalty by providing them with the right information at the right time.
Businesses are now taking advantage of new technologies to empower their customers in ways that weren't possible before.
This includes automating customer requests via chatbots, delivering proactive emails based on personalized product recommendations, or creating unique digital content tailored around mobile devices.
Other companies are working toward customer empowerment by increasing transparency across business channels using text-to-speech systems or virtual reality simulations where consumers can experience a simulated version of future products.
The trend is moving away from customer empowerment as a "nice to have" experience to customer empowerment as a "must-have" for every business.
For those companies that have yet to embrace the latest technological advances for customer empowerment, now is the time to do so!