Most call centers have scripts that call center agents can use as guides when interacting with customers. A call center script is a type of document provided by call centers to their employees. Although many call centers have common goals, they rely on different approaches and call center scripts to achieve their objectives.
Why Call Center Scripts Are Important
Call centers are an important part of many businesses these days. They help customers call in to inquire about new sales, address problems, ask questions, and receive guidance.
Call center scripts should be used as guides for call center agents to outline the main points they need to get across during their call. The script itself is not set in stone. Customer service reps should feel free to deviate from the script as needed according to the caller's needs.
The scripts are designed to provide high-quality service and improve customer satisfaction rates. But the best call center scripts aren't just written. They're created by following the 8 important best practices outlined below.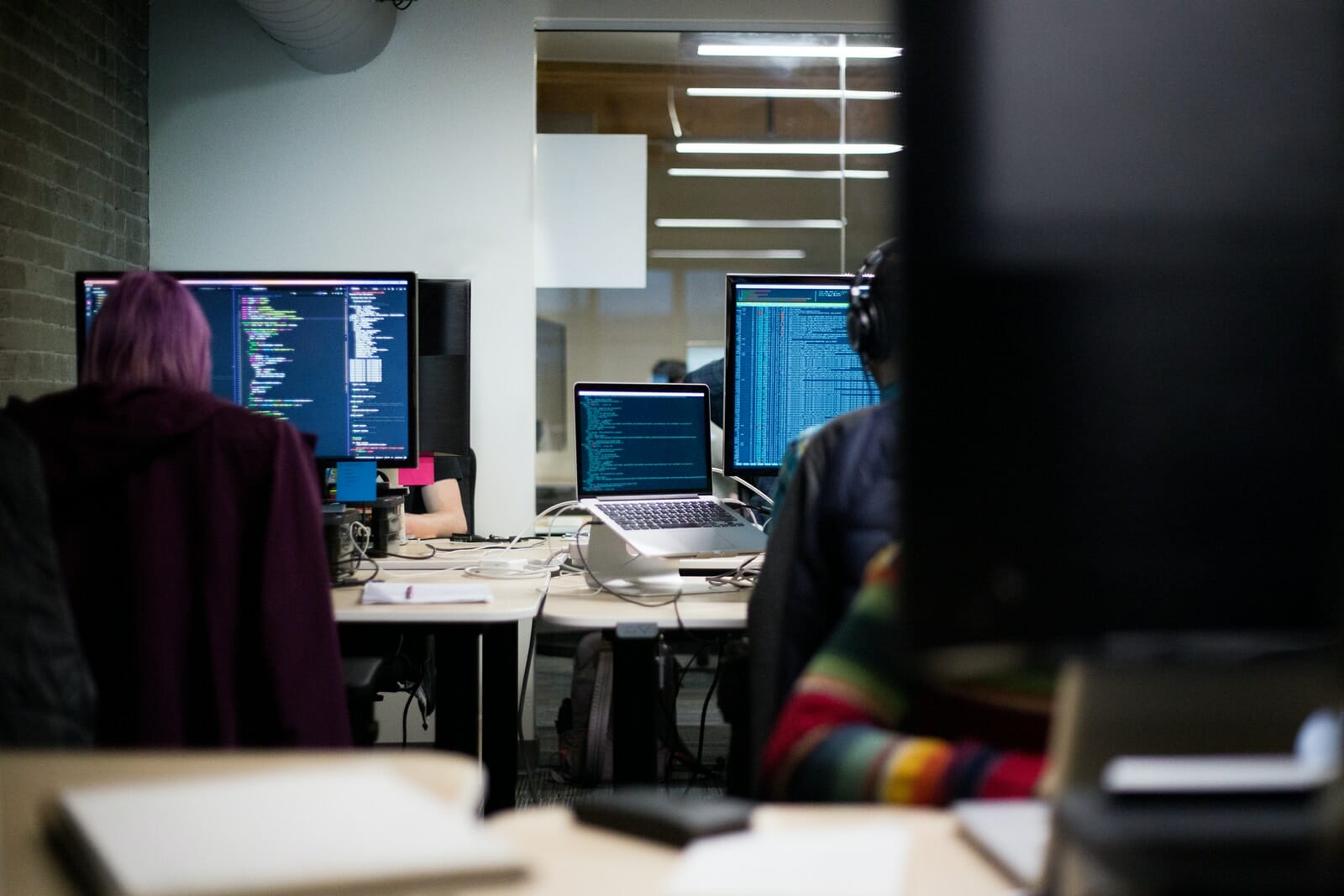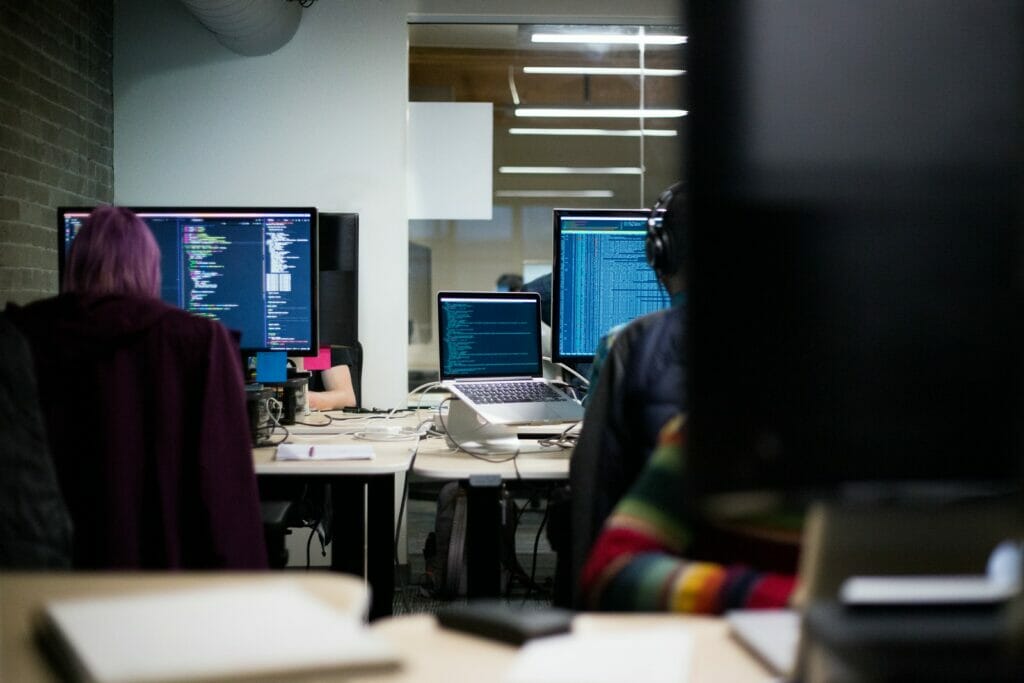 #1 Ensure That Every Script Is Measurable and Timely
By ensuring call scripts are measurable, customer service professionals gain valuable information on call times and call resolution rates, which can help them improve their performance.
Call center managers should schedule regular meetings to review data collected on call times and conflict resolution results. They can then tweak the scripts to improve their customer service strategy and make the scripts more effective.
#2 Don't Be Afraid of Simplicity
While call center scripts should use persuasive language that helps sell the potential customer on whatever the company is offering, complex language isn't needed.
Information should be easy to understand so that everyone ends up satisfied. Customers also don't want to hear a long call script. They want to get in and out of their call quickly.
#3 Focus on the Customer's Experience
While some call centers seem more focused on talking about company benefits than considering customer experience, this is not necessarily the better approach.
First, focus on the customer (including all the reasons they might be interested in your product or service), then explain how your company can help them achieve success with it.
Focusing exclusively on the company when writing call center scripts can make customers feel as though you're only interested in them for their money. Instead, call centers should be focused on getting customers the best experience possible, so their customers keep coming back.
#4 Remember that Every Call Is Unique
No call script is the same. Every call center has a different way of working and a different customer base. Service reps need to consider these differences when using call center scripts.
For example, callers contacting about an order might be more interested in knowing when their product will arrive than hearing about everything included with it (assuming the company sells physical products).
On the other hand, callers who want to know about a new service offer might want to know about the features and benefits. It's important to ensure that the call center scripts can be easily customized to match the customer's unique needs.
#5 Focus on the Future Too
Many call center scripts focus solely on getting callers what they need right now, but call scripts should also contain information about upcoming services and products.
For example, if call service reps are handling customer calls for a software company, make sure call scripts include information about new features or updates that will be available for download in the future, so people know that it's worth their while to keep coming back to your company.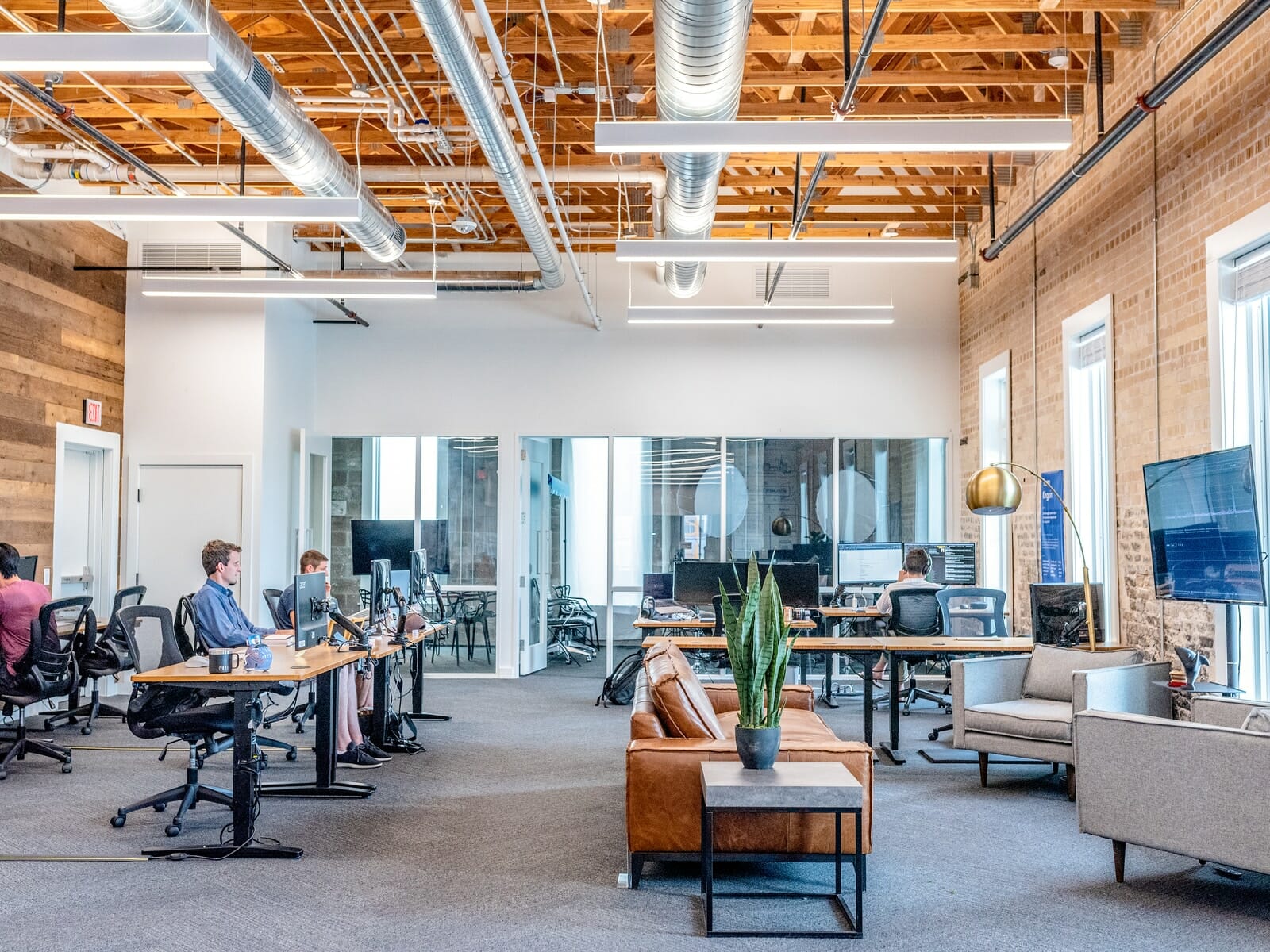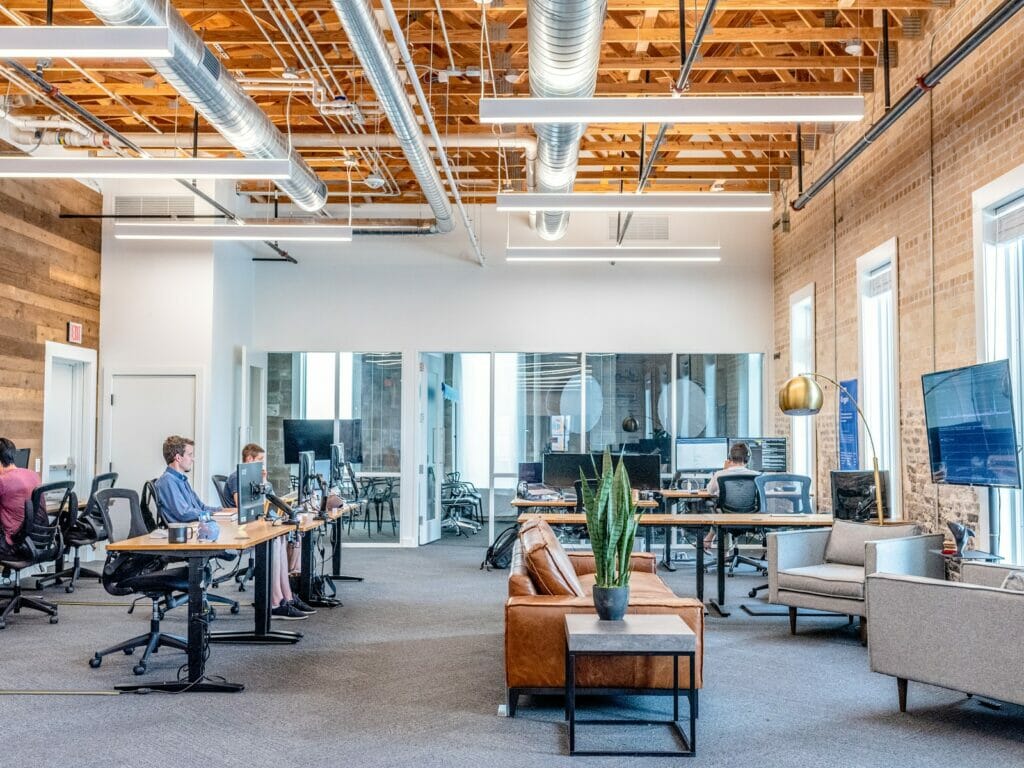 #6 Thank Callers for Their Call
Make sure customer service agents are always thanking callers for their call. Whether callers are right or wrong, it doesn't matter. These "thank you" reminders can be included in your call center scripts as prompts.
Customers want to feel as though they're being heard, so let callers know that you appreciate them by thanking them for calling and letting them know how much your company values them.
Even if a call ends quickly because the caller is no longer interested in what's being sold, end the call on a positive note. As a result, customers are more likely to recommend the company's products or services to others.
#7 Consider Your Callers' Time
When writing call center scripts, make sure agents understand that callers don't have time to sit through complicated language or long call scripts that seem to get nowhere.
While a call script provides structure and helps staff navigate the call more effectively, agents should always be clear about what they're going to discuss before getting started.
If callers feel as though their time is being wasted, then they may not want to interact with your company in the future.
#8 Keep Call Scripts Relevant
All call center scripts need to stay up-to-date; otherwise, callers will feel like nothing has changed and won't see any reason for calling in the first place.
Make sure your call scripts are always relevant, and call center agents are ready to handle callers' questions and concerns. Call scripts should be created with callers in mind, not just the call center.
Call center scripts need to address callers' needs first and then determine what information call service reps will need to provide.
Conclusion
By keeping the target audience in mind when writing call scripts, call centers will be able to create call scripts that address callers' needs and provide call center agents with the information they need. While callers may sometimes have issues or complaints about a company's products or services, it is important for companies to remember that callers are valuable customers. By understanding this concept, call centers can create effective call scripts that ensure customer satisfaction and loyalty.