About
CustomersFirst

Academy
CustomersFirst Academy is a global provider of online customer service training.  
Our courses give you the knowledge, confidence, and tools you need to take your skills to the next level and advance your career.
Learn in-demand skills from experts with
real-world experience
Unlike many courses that focus on theory, CustomersFirst Academy training is based on years of experience in e-learning and a proven track record of customer service success. We are obsessed with customer satisfaction and believe it's the foundation of every successful business.
Learn About
CustomersFirst Academy
Customer-facing professionals require a well-rounded skill set to effectively manage, retain, and engage with their customers. Mastering these skills often requires years of work experience and trial and error.
At CustomersFirst Academy, we help you accelerate your path to career success and achieve your professional goals. Our online customer service training and certifications help you take your skills to the next level with courses that cover both theory and application. 
We teach you on-the-job skills you need to transition into a new career, succeed on the job, and move up the corporate ladder!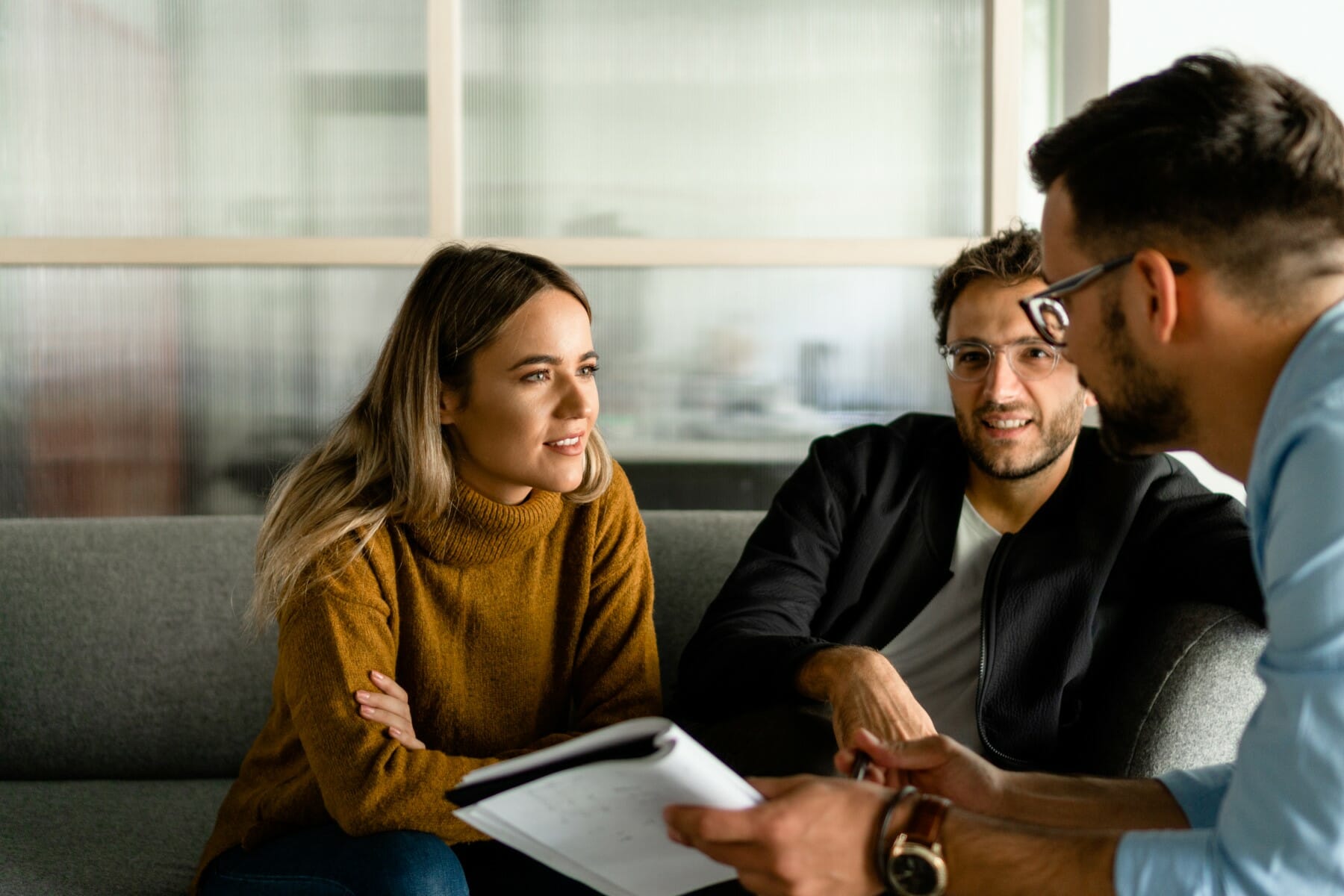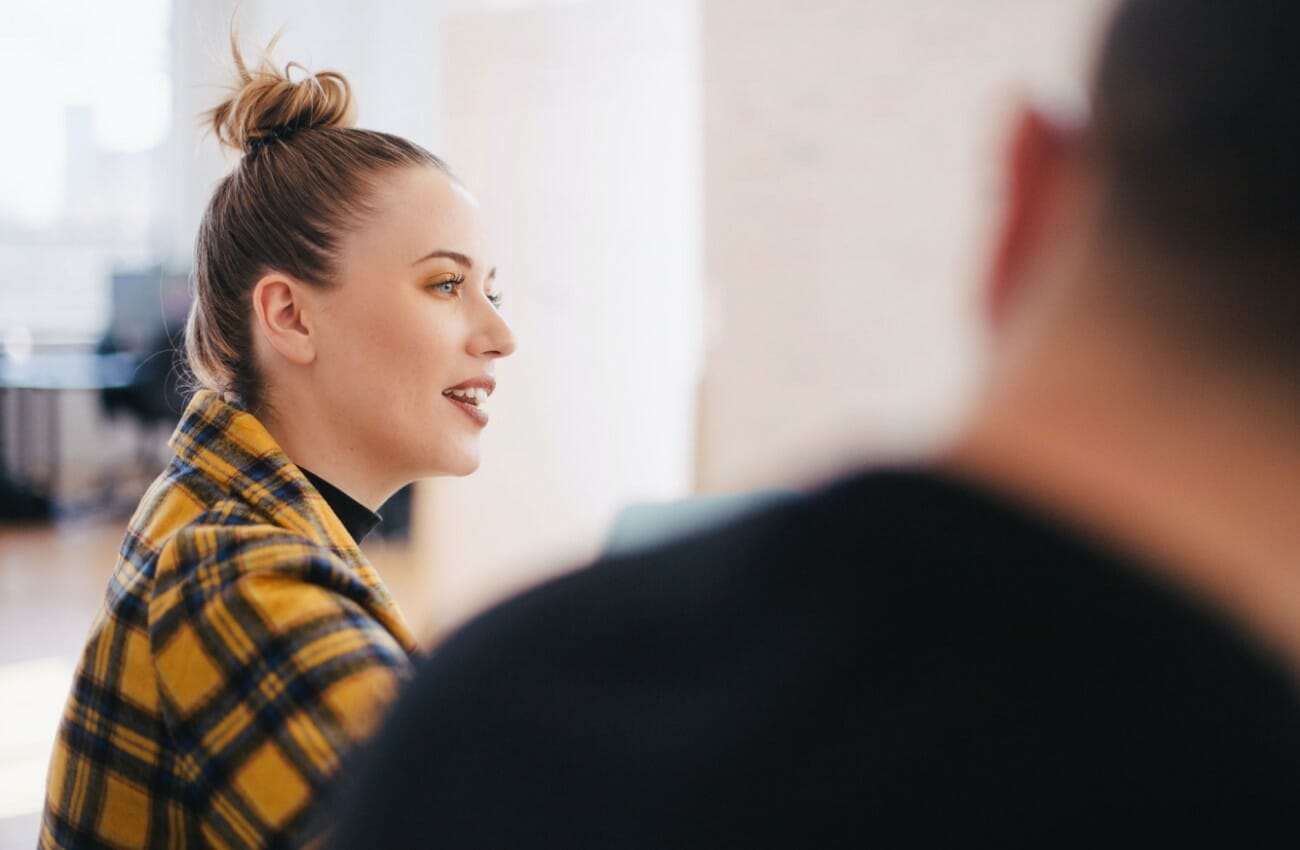 Our vision is to empower all customer-facing professionals worldwide through practical, skills-based, and affordable education that will help you lead successful careers and fulfilling lives.
CustomerService Academy is on a mission to provide practical online customer service training to help you create positive first impressions, successfully manage customer expectations, and build customer loyalty.
CustomersFirst Academy

Values
Our core values are: Customer-Centric, Practical, Professional, Simple, and Philanthropic.
Our values support our organization's vision and shape its culture as we strive to build a better future through accessible and high-quality customer service education for learners worldwide. Every decision we make at CustomersFirst Academy is aligned with these values to maintain a high standard of training and service. 
Our values define the way we engage with our students, create our courses, and grow our community.  They are the essence of our company's identity – the principles, beliefs, and philosophy behind CustomersFirst Academy.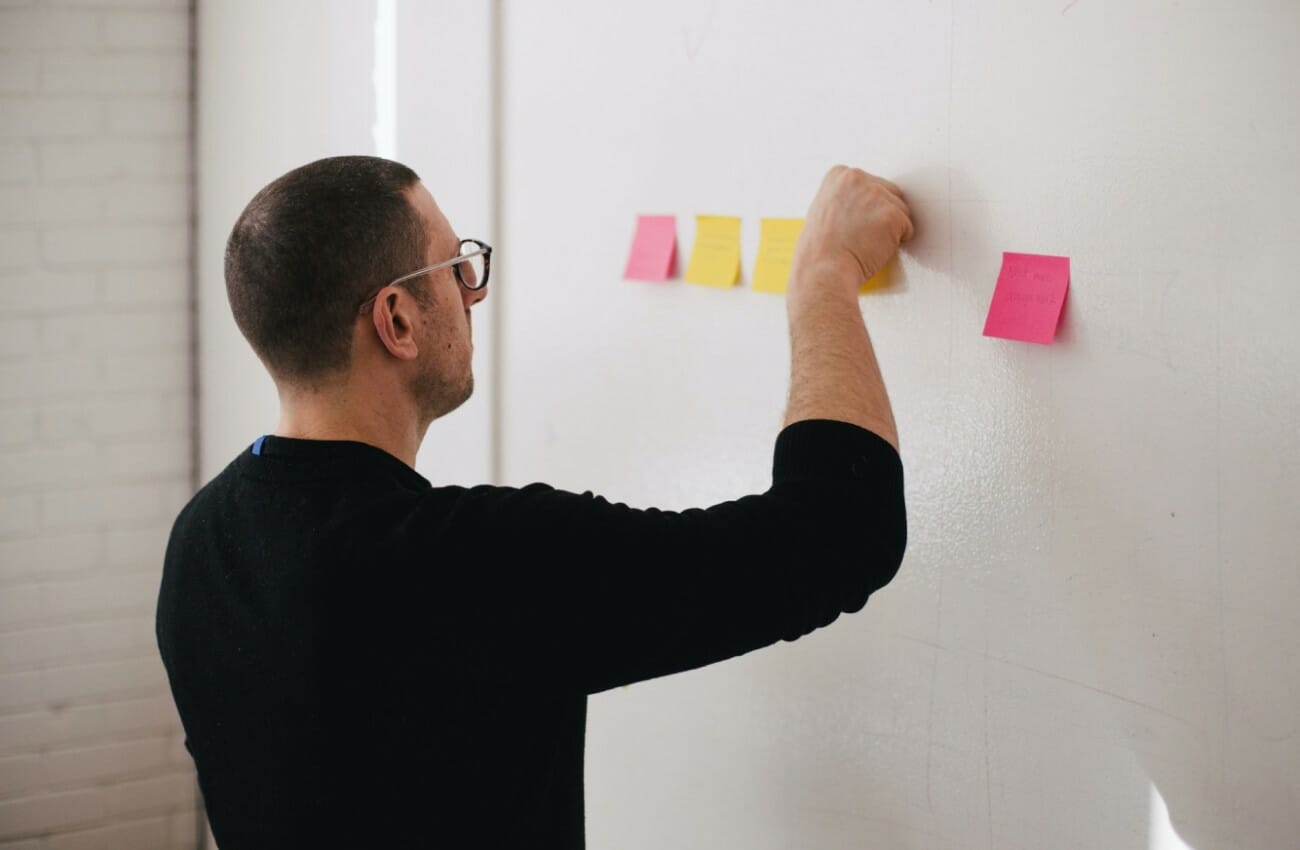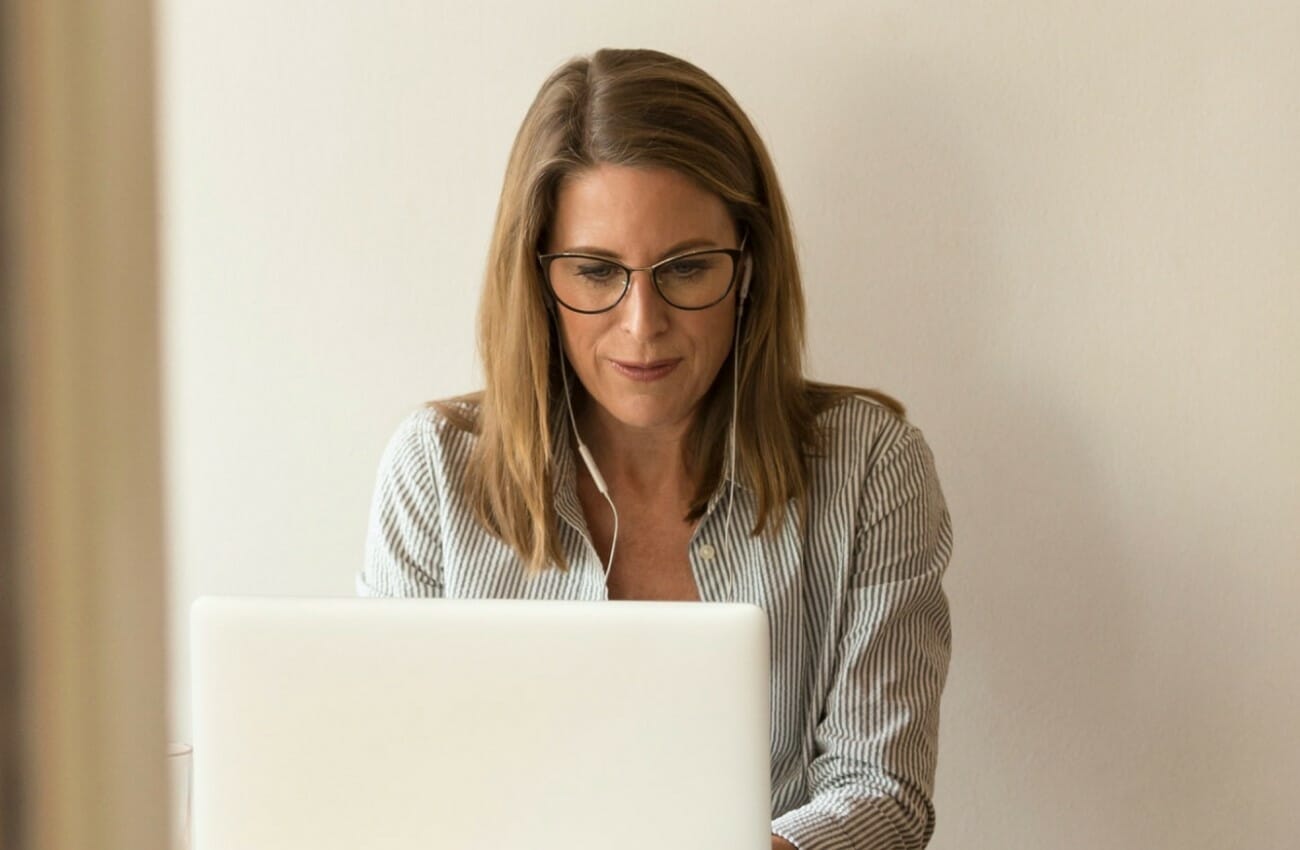 High-quality education

at your fingertips
Our self-paced, flexible training is both convenient and easily accessible to both busy professionals and business teams. The courses are divided into short, digestible lectures, making the educational material easy to follow and digest, regardless of your schedule. 
Our online customer service training is designed to equip you with in-demand skills that will help you grow your career and have a positive impact on your customers and organization.
We pledge 1% to
global education
Pledge 1% is a global movement that was started to inspire, educate, and empower every company to be a force for good. At CustomersFirst Academy, we are proud to give back to our communities and integrate philanthropy into our values and culture.
We believe that everyone in the world should have equal access to high-quality education. For every course and product we sell, we donate 1% of our profit to charities that support global education.
CustomersFirst also offers scholarships for post-secondary students in need of financial assistance.
Trusted by over
35,500

professionals Worldwide
The course is very useful to me and this will help me in my job career. The tutor is fantastic and her understanding of these concepts is just outstanding.
If you're running a customer service team or your job involves interfacing with customers, Customer Services Academy presents a great set of tools for you to use.
I liked the part where you interview professionals to help us get an insider's look at how those people operate. Thank you!
Lots of practical tips that I can apply on the job. And thanks for including so many resources and examples in the lectures!
I like how the course takes you from beginner to more advanced concepts, so it's a good resource for anyone who wants to improve their email writing skills.
I highly recommend this course, even if you already think you know about writing emails, there are just too many golden nuggets in this course you don't want to miss!
Check out our online customer service courses to grow your career today!