CustomersFirst Academy
Scholarship for Moms
At CustomersFirst Academy, we understand the financial challenges many mothers face when pursuing their education. To support hardworking moms, we're delighted to announce our annual CustomersFirst Academy For Moms Scholarship.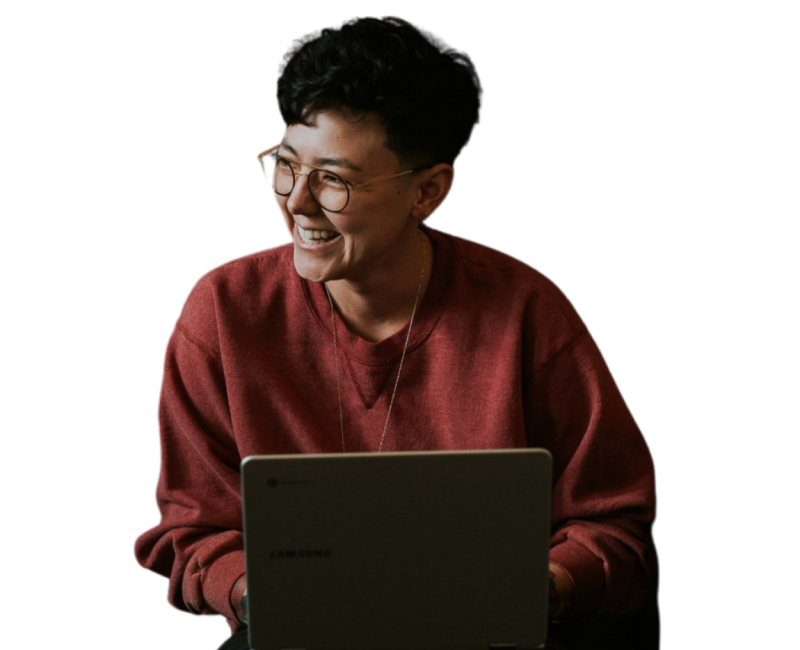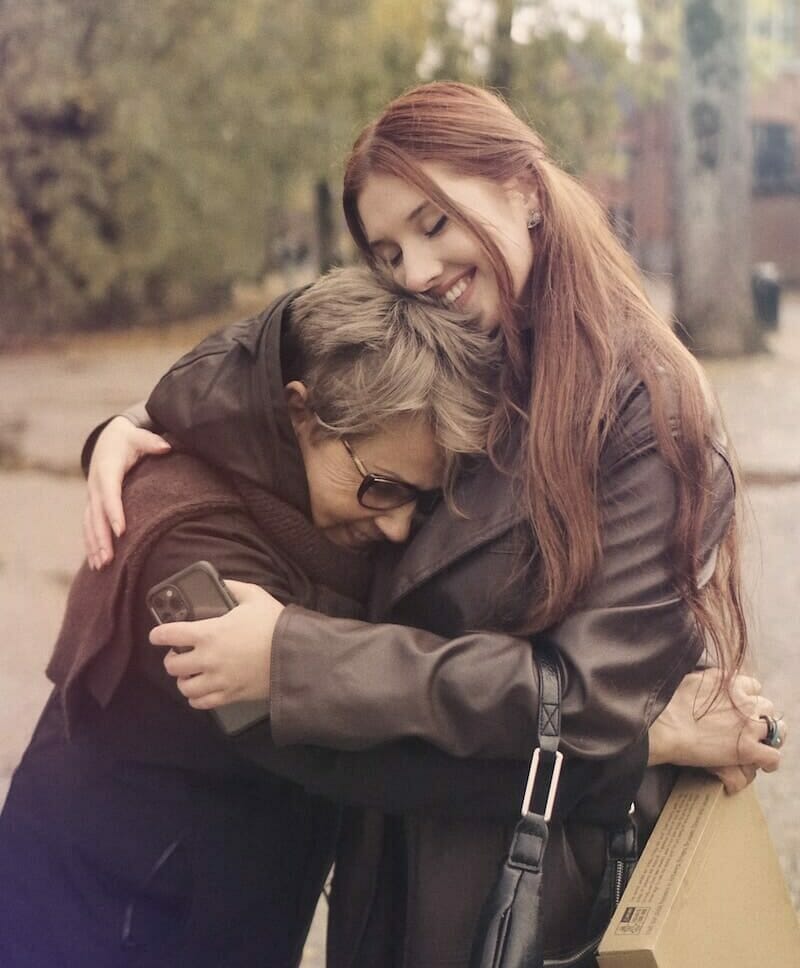 Our goal is to help you focus more on your education and less on how to pay your bills.

Apply for Our Scholarship
Applications are open now until November 15, 2023. The recipient will be announced on December 1, 2023.
Be a mother attending or planning to attend an accredited college or university in Canada or the US. All ages welcome!
Complete the online application form explaining why you should be considered for this scholarship.
Scholarship
Application Process
Ready to apply? Fill out the form below to submit your application.
We wish all applicants the best of luck, and we look forward to supporting one deserving mom on her educational journey! The winner will be contacted by email on December 1, 2023.
Scholarship Application Form