CustomersFirst Academy offers scholarships to help post-secondary students advance their education.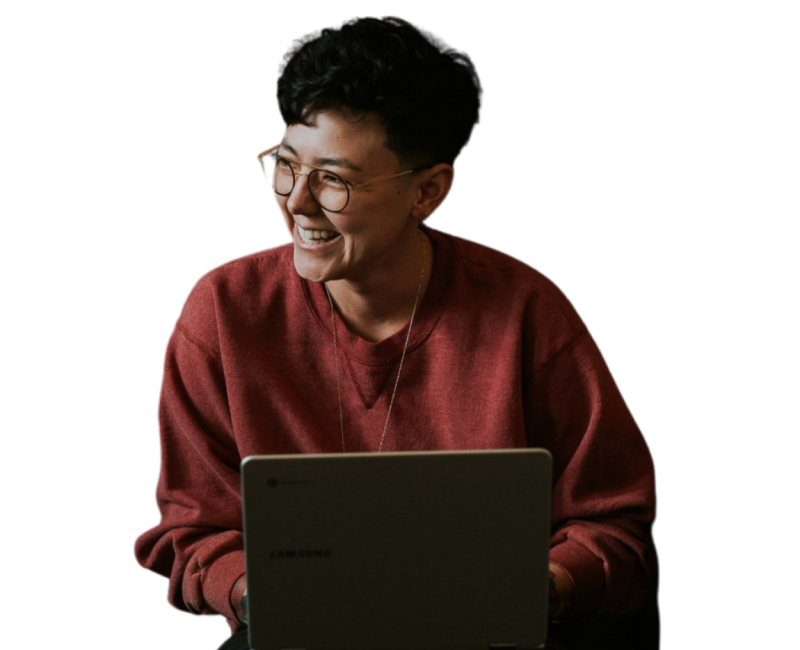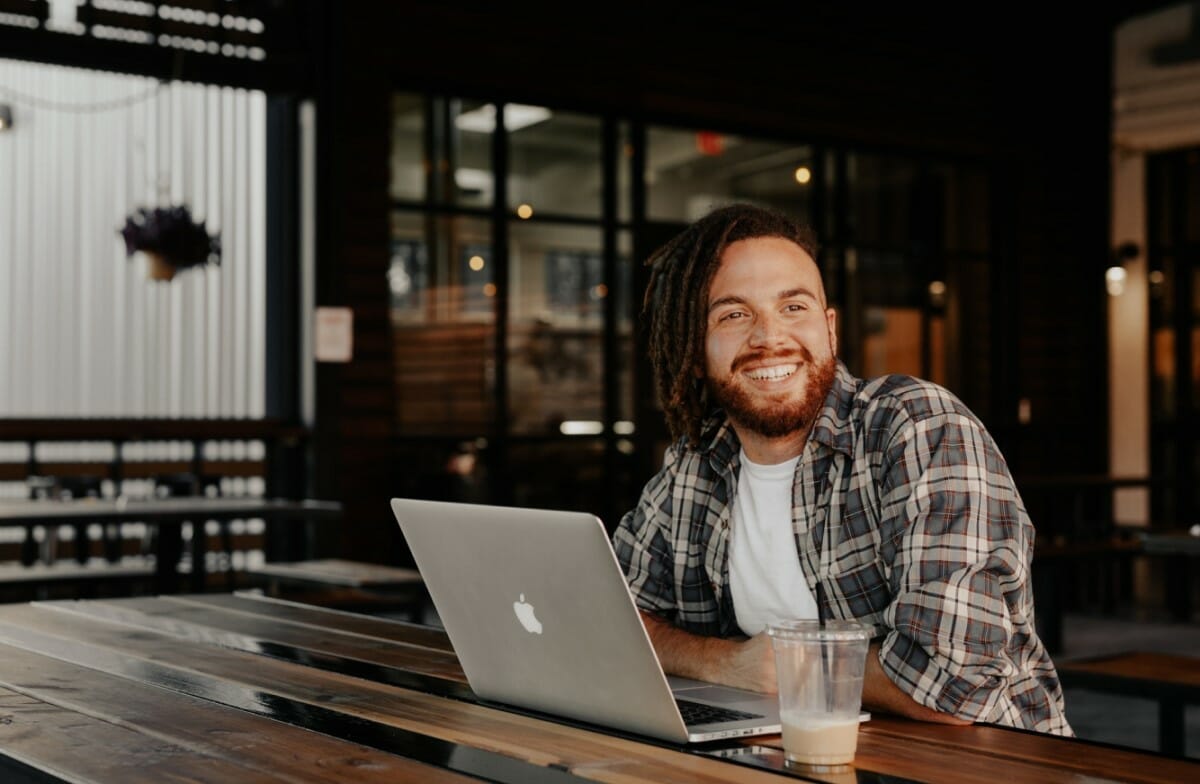 Our scholarship program makes education
more accessible

to learners facing financial challenges.
Biannual Scholarship
Information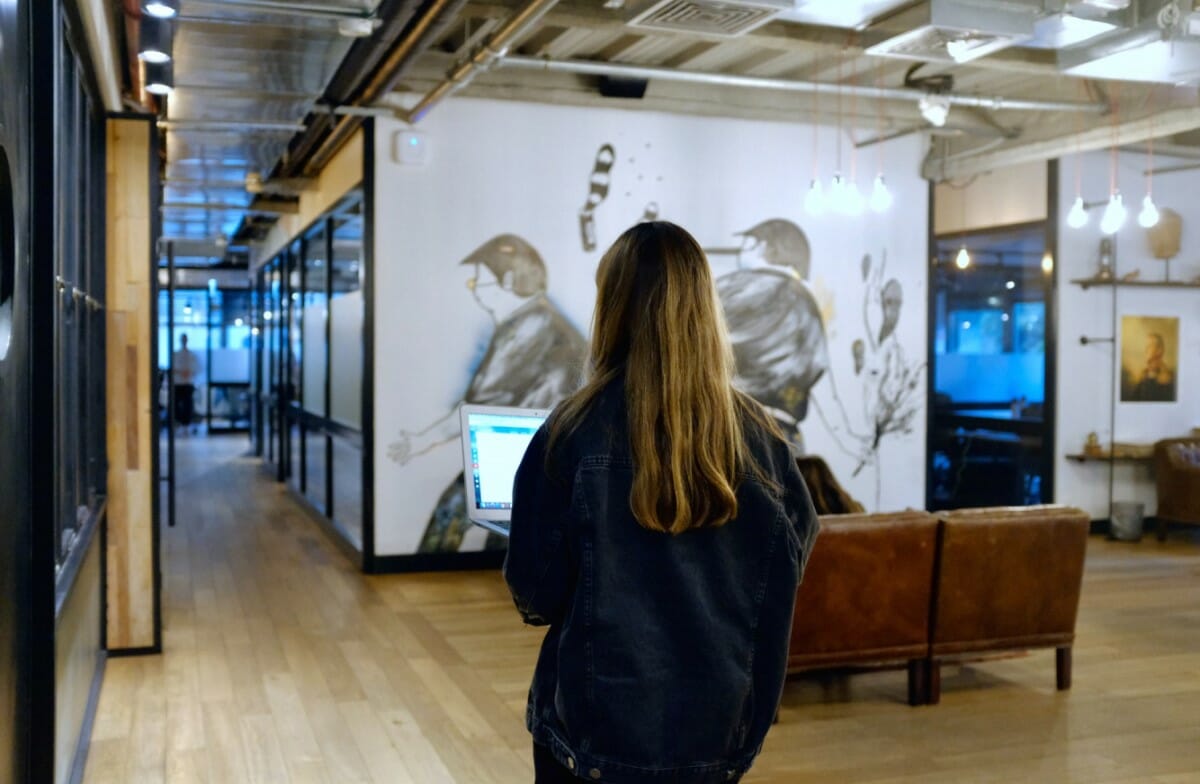 This scholarship is awarded biannually to students who demonstrate the strongest responses in the following three areas:
Financial need and hardship incurred to attend a post-secondary institution
Passion for learning
Determination to improve the lives of others through their career
Eligible applicants must complete the form below and, if selected, provide verification documents for information in the form.
Scholarship Application Form


Career Resources for Students and Alumni