Effective Writing: How to Sign Off an Email Professionally
Like all parts of an email, the sign-offs and signatures have specific purposes and are important elements of effective writing. This is why it is important to ensure that they are consistent with the inherent purpose of the email, the overall context of the message, and your specific relationship with the reader.
If they are inconsistent or even missing, your email will not only be misunderstood but can end up looking downright odd. You can use this lecture on the intricacies of sign-offs and signatures to keep this from happening to you.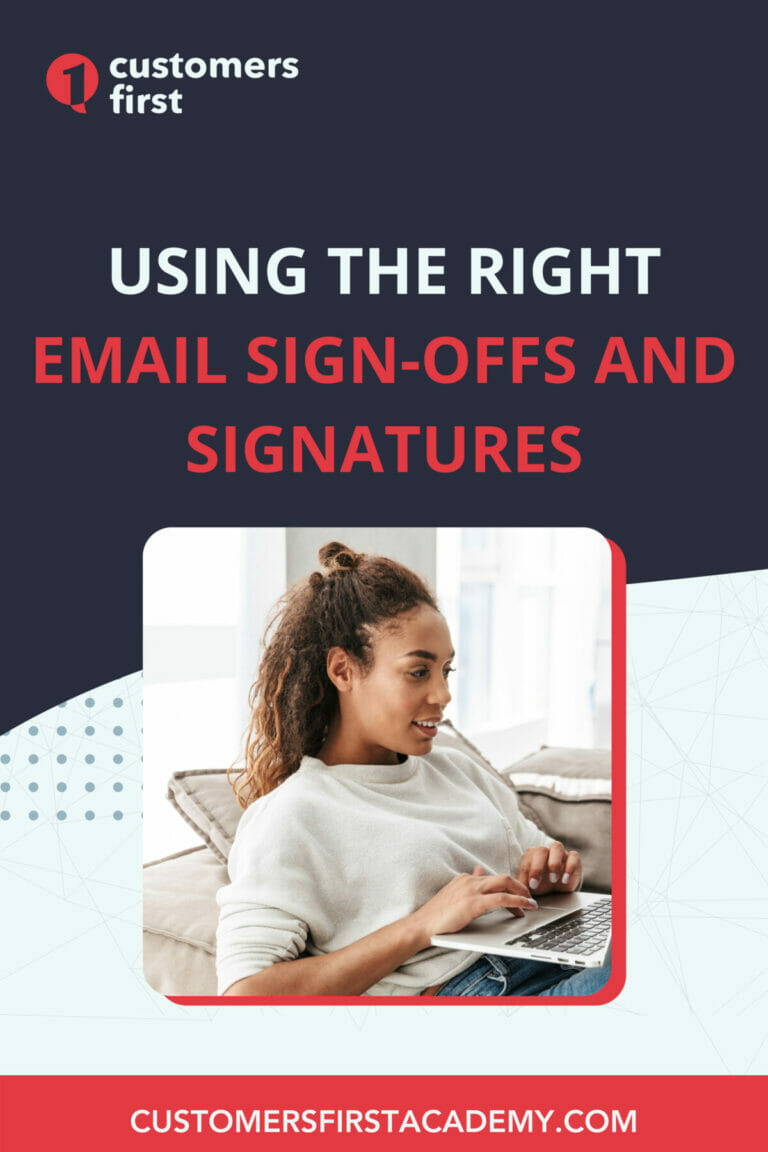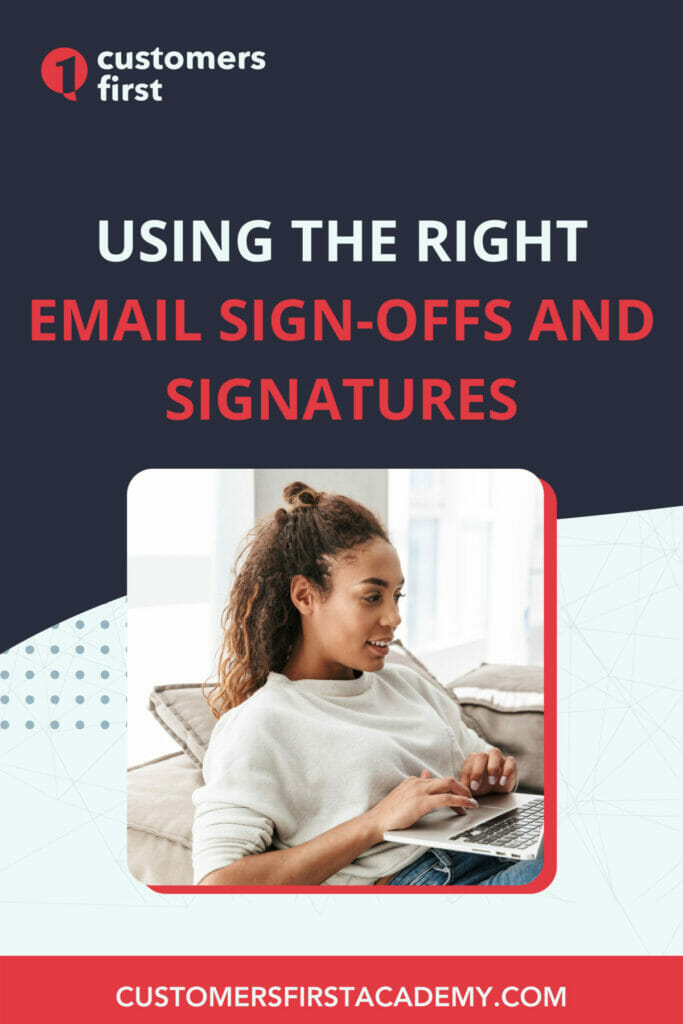 It is important to end the email in the same way that you started it – by writing with professionalism and accuracy. When the tone of a document changes in the middle, it can be very jarring for the reader.
This is why if you deviate from the established tone and style in the final element of your email, you risk leaving a bad impression on the recipient. The final element of a good email consists of two things. These are the sign-off and the signature.
Effective Writing Tips: What is a Sign-Off?
Merriam-Webster defines sign-off as "to announce the end of something (such as a message or broadcast)." So, the purpose of the sign-off in your email is to, literally, announce the end of your email. How you sign-off in your email should ideally reflect your relationship with the recipient as well as the context of the email.
Broadly speaking, there are three types of sign-offs that you can use. Let's look at each of these parts of an email one by one.
Formal Sign-Offs
Formal sign-offs are the most commonly used sign-offs. They are all-weather sign-offs that can be used at the end of all emails, regardless of the context. But, they're most appropriate if you have a formal relationship with the recipient.
Here are some examples of formal sign-offs.
Regards,
Kind Regards,
Warm Regards,
Best Regards,
Sincerely,
Grateful Sign-Offs
Grateful sign-offs can be used in two ways. The first is generic where by using these sign-offs you're simply showing that you're grateful to the recipient and want to thank them for reading your email. The second is more specific where you're grateful because of something the recipient did for you.
The following are the most commonly used grateful sign-offs.
Thank you,
Thanking you,
Thanks,
Many thanks,
Respectfully,
Gratefully,
Long Form Sign-Offs
You can turn any forward-looking sentence into a long form sign-off which means that these types of sign-offs can be used in various scenarios.
Usually, though, they're used as gentle reminders to the receiver that a response to the email is necessary. At the same time, they can be useful if you want the sign-off to be a little less formal and a little more emotional.
Here are three examples of long form sign-offs. The first one has an emotional component to it while the last two softly nudge the recipient toward a particular action.
Looking forward to…
Hoping for a quick response,
Let me know what you think,
What Is A Signature?
The sign-off should always be followed by a good signature. The simple purpose of the signature is to let the recipient know who sent the email.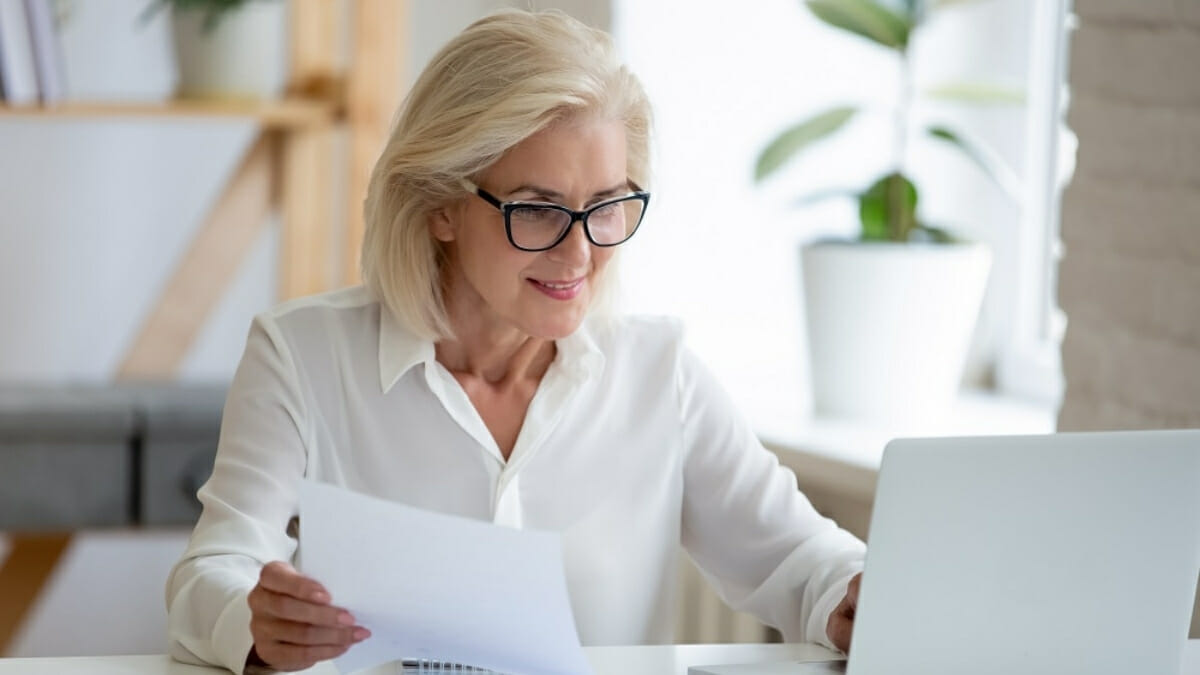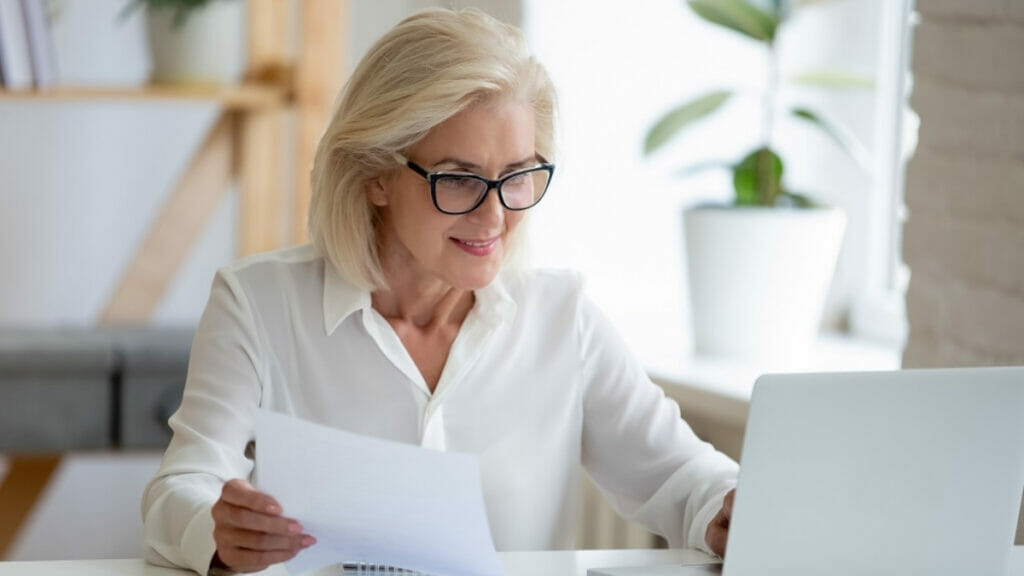 In business communication, though, the "who" is more than just a name. This is why your signature needs to give the recipient information above and beyond your name. So, where relevant, you must try to include as much information as possible in your signature.
Things you can include are:
Your full name
Your designation
Your phone number
Relevant links such as website URL
A disclaimer or privacy statement
The purpose of your full name is self-explanatory, while your designation is important because it shows the recipient your position in the hierarchy and your expertise level.
Your phone number and relevant URLs are included to give the recipient alternate ways of contacting you and gaining more information about you and your company.
The photograph is optional but many corporates include it in the email signature templates that they require their employees to follow. They do this with the expectation that the sender and receiver of the email will meet at a later date. As is obvious, the photo makes identification easier in first meetings.
The disclaimer or privacy statement is also a feature of most corporate signatures and is critical when it comes to higher business echelons. Don't forget to include it when considering different parts of an email. They're purely legal in nature and their purpose is to protect the employee and the company from potential legal hassles.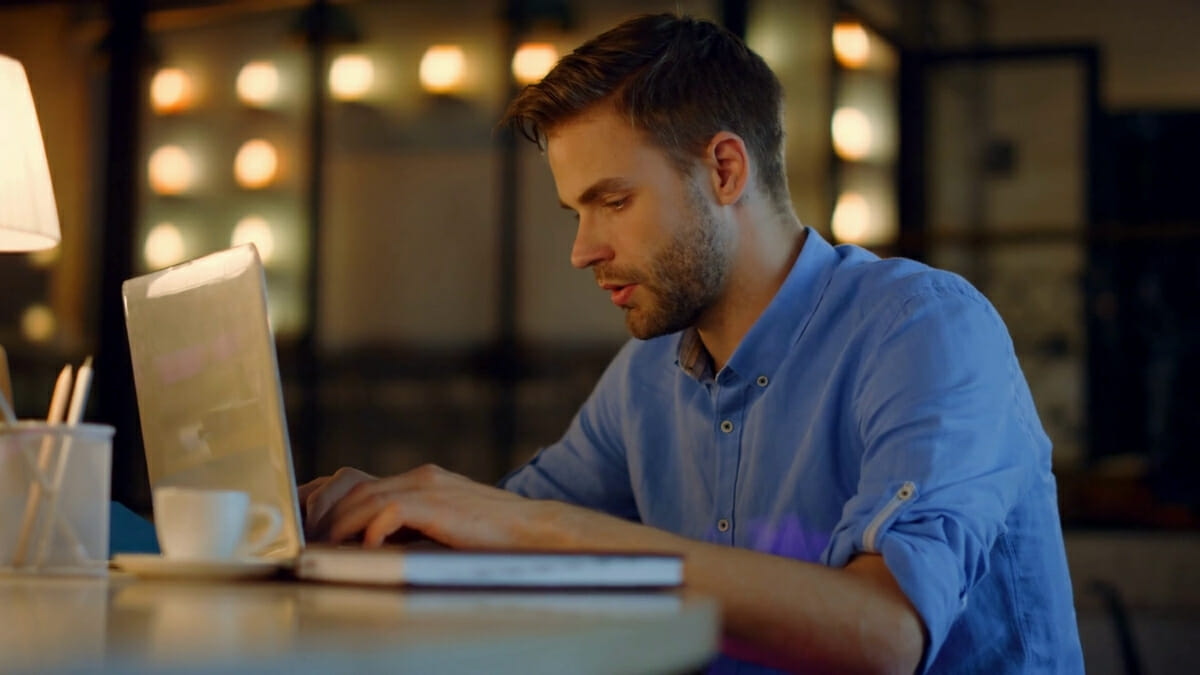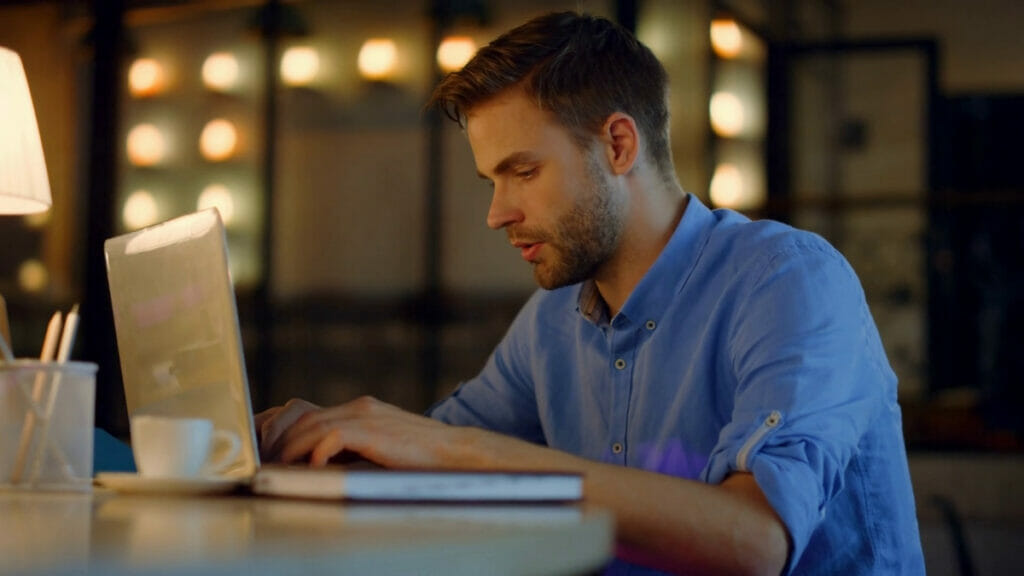 Here are a couple of examples of what a disclaimer and privacy statement look like.
The content of this email is confidential and intended for the recipient specified in the message only. It is strictly forbidden to share any part of this message with any third party, without the written consent of the sender. If you received this message by mistake, please reply to this message and follow with its deletion, so that we can ensure such a mistake does not occur in the future.
This email and any files transmitted with it are confidential and intended solely for the use of the individual or entity to whom they are addressed. If you have received this email in error please notify the system manager. This message contains confidential information and is intended only for the individual named. If you are not the named addressee you should not disseminate, distribute or copy this e-mail.
This is why the disclaimer or privacy statement usually revolve around information security. They're designed to prevent the shared information from being forwarded to unknown parties.
Effective Writing Techniques: Formatting the Signature
Signatures can be simple or elaborate.
Simple signatures are basic text with each piece of information in its independent line. Here's an example of a simple signature.
John Smith,
8979-9831-3564
Head of Operations, Company Name
www.yourcompany.com
Elaborate signatures are not written but designed, hinting at another level of professionalism and branding. Effective writing means paying close attention to all elements of an email. Signatures are often very busy and include a lot more information than what I've already listed. In addition to the name, designation, phone number, company name, and photograph, these types of signatures can have the company logo and even clickable social media icons.
While considering different parts of an email, you need to use both a sign-off and signature. A sign-off is supposed to mark the end of the email while the signature gives the recipient information about the sender. Your sign-off can be formal, grateful, or long-form and contextual. Similarly, the signature can be plain text or with multiple design elements such as social media icons and the company logo.
Other Resources:
CustomersFirst Academy offers comprehensive customer service training designed to help you grow your skills and advance your career.
To keep learning and developing your knowledge of customer service, we highly recommend the additional resources below:
Core Parts of an Email
Email Essentials for Customer Service
How to Build Your Professional Reputation Via Email
Improve Group Communication Using Email