Webinar: Career Tips From a Human Resources professional
Learn job application, interview & industry insights to advance your career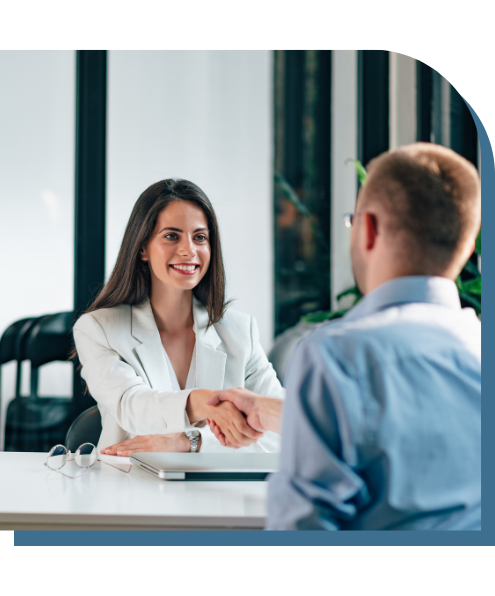 Customer service is one of the fastest-growing industries. It's also one of the most competitive fields out there, with many opportunities for career advancement and growth.
But where do you start? How do you ace your job interview? How can you get your resume noticed by hiring managers?
We're here to answer all your questions!
Join us as we interview a Human Resources professional who will answer your top questions about customer service interviews, resumes, career success, and promotions. This webinar will give you the insights you need to excel in this industry!
This is your chance to find out how to succeed in this industry, so join us now! You'll be glad you did when it comes time for your next job interview or promotion opportunity.
Click below to get instant access to the webinar!
Watch our FREE Webinar now!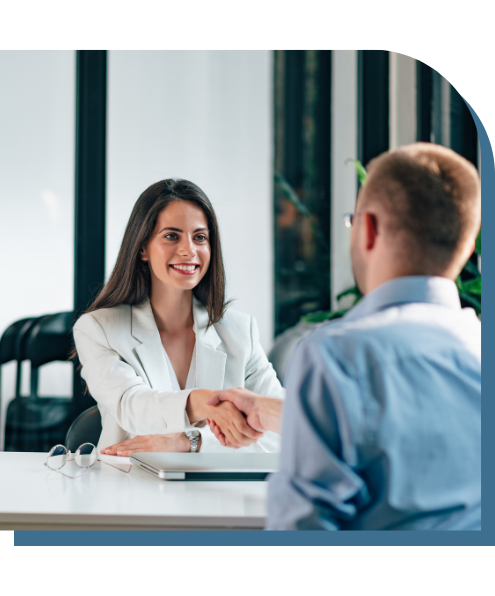 Webinar: Career Tips From a Human Resources professional