Webinar: Insider Tips from a Customer Success manager
Learn how to grow your career, succeed on the job, and handle challenges with grace!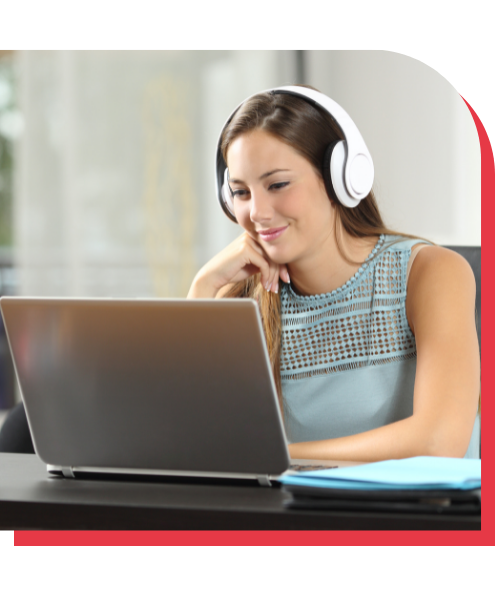 Have you ever wondered what it's like to work as a Customer Success Manager (CSM)?
You're in luck!
We've interviewed one of the best CSMs out there, and she's going to tell us all about her experience. She'll share how she got started, what it takes to succeed in this role, and some helpful strategies for delivering excellent customer service.
This webinar will give you an inside look at the rewards and challenges of being a CSM. It'll also teach you how to listen to your customers better so that they can get more value from their purchase. 
And if things don't go as planned? That's ok too – we'll talk about ways to handle those challenges with grace and ease.
Join us now to learn lots of valuable tips, career advice, and inspiration!
Watch our FREE Webinar now!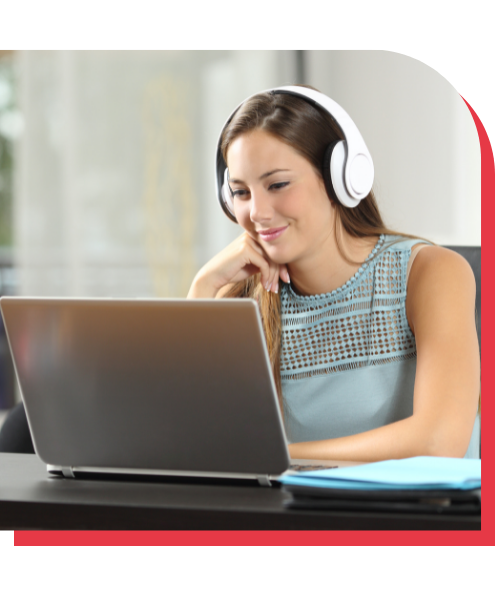 Webinar: Insider Tips from a Customer Success Manager