CustomersFirst Academy empowers customer service professionals worldwide to acquire in-demand industry skills they need to succeed on the job.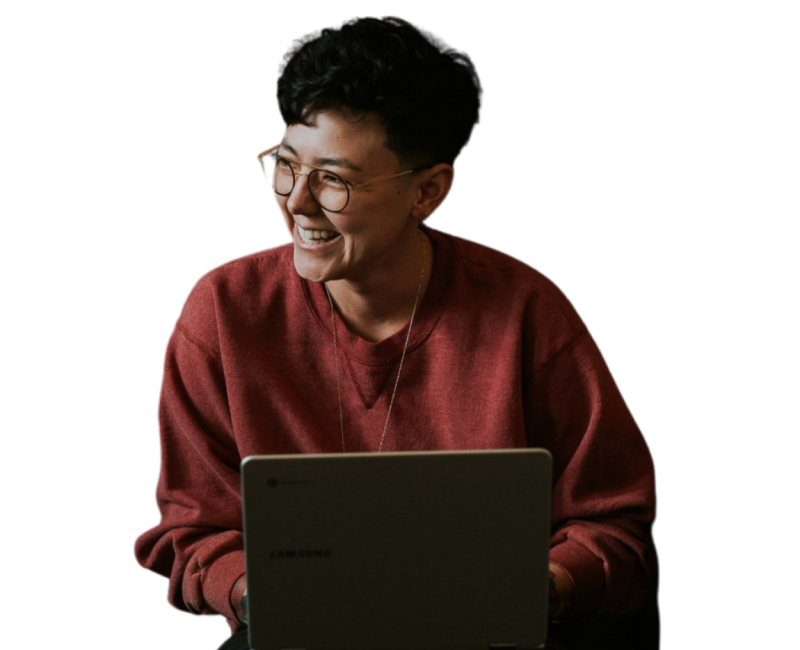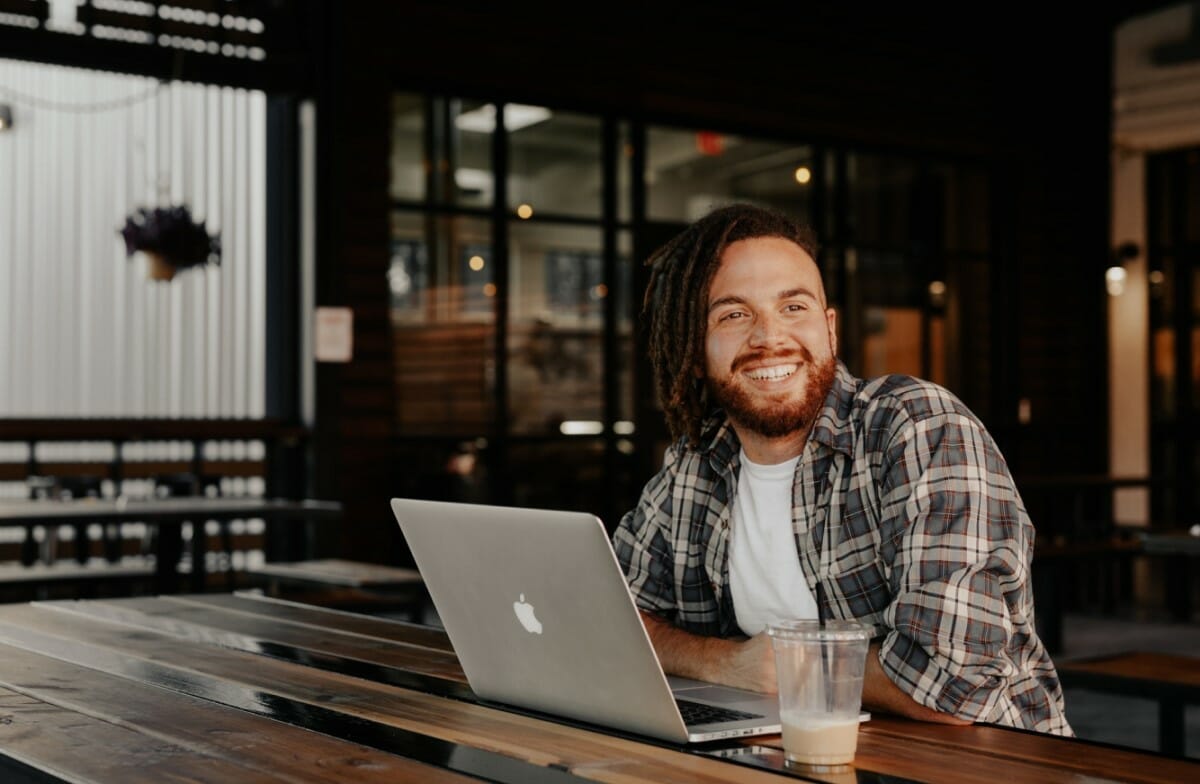 Our financial aid program makes professional development
more accessible

to learners facing financial challenges.
Apply for financial aid to learn
valuable Customer Service Skills

to grow your skills, knowledge and confidence.
Gain customer service skills, knowledge, and confidence to succeed in a fast-growing industry.
Our flexible training allows you to learn at your pace, on your schedule, from anywhere in the world!
Earn a Certificate of Completion
Earn a Certificate of Studies to ahead of competition and demonstrate your commitment to professional development. 
To be considered for financial aid, applicants must: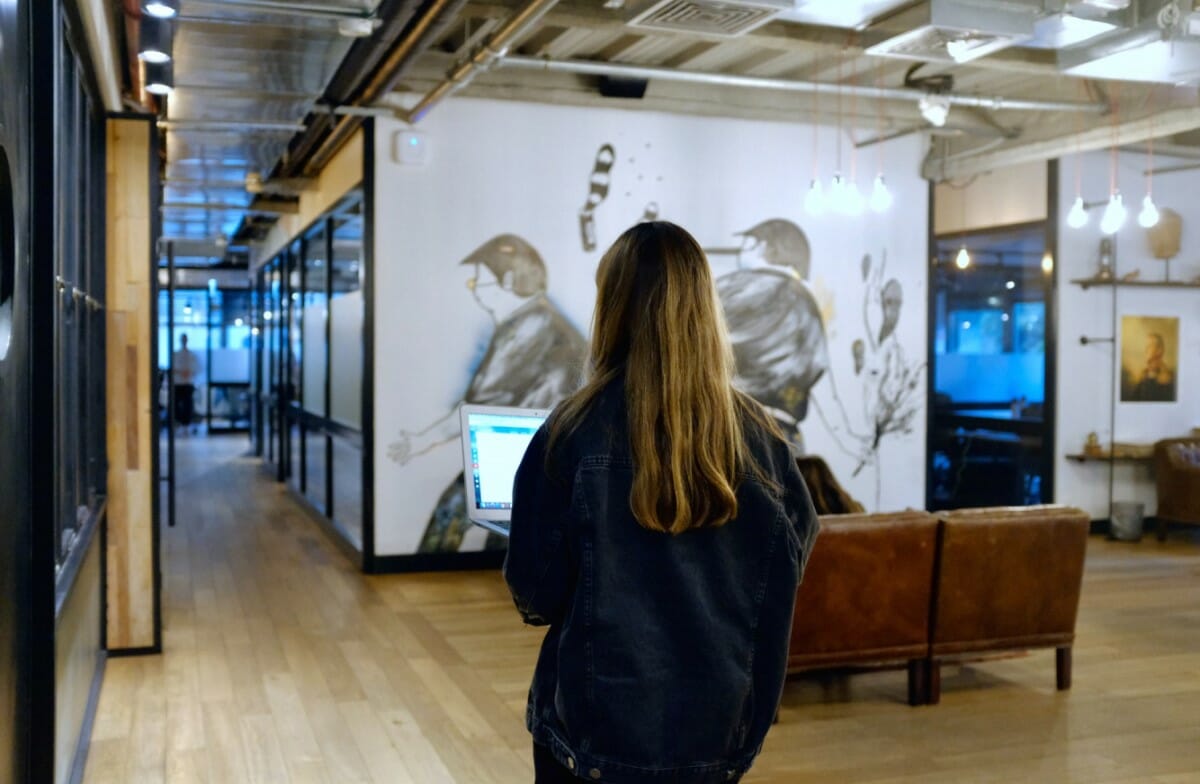 CustomersFirst Academy reserves the right to verify the information provided in the financial aid application. Any personal information collected in this application will be used only for the purpose of determining financial assistance and will be kept strictly confidential. Any false statements or misrepresentations made by applicants will result in a cancellation of the applicant's financial aid.
Financial Aid Application
Status and Decisions
A coupon code will be emailed within two weeks from the date of the submitted application. Please note that the financial aid amount is non-negotiable and cannot be used as a reimbursement after you have already purchased the course.
Denied applicants will receive an email outlining why their application was not eligible. Students who wish to appeal the decision for their bursary application may email info@customersfirstacademy outlining their extenuating circumstances. All reassessment requests take 7 days to be processed.
Fill out the application form below to apply for financial aid: