Transform Your Team
With Customer Service Training
Empower your employees to deliver exceptional customer service. Close the skills gap to elevate performance and accelerate organizational success!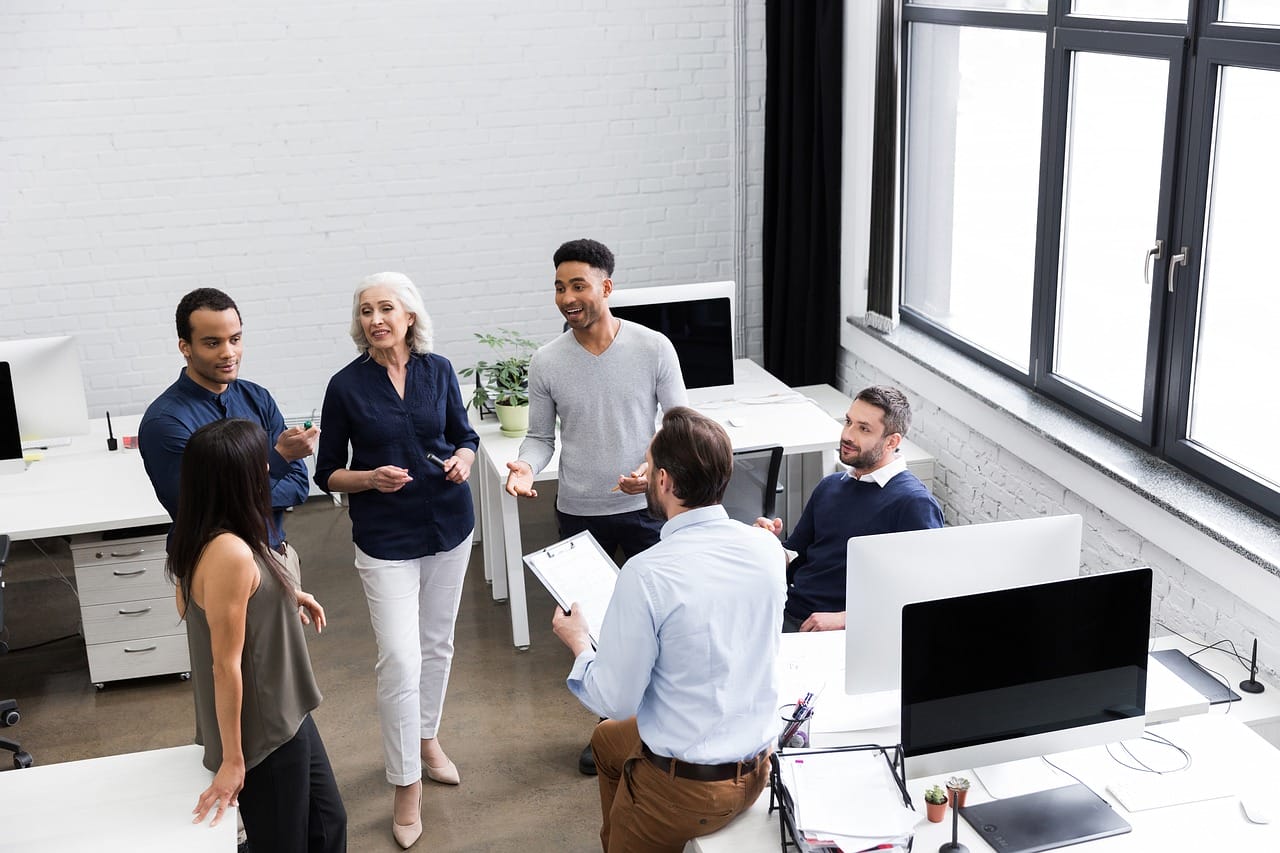 Boost Your Team's Performance
In today's competitive business landscape, providing outstanding customer service is the key to success. If your team is struggling to meet increasing customer expectations, you're not alone. Many businesses face issues like frustrated customers, missed sales opportunities, and high employee turnover due to inadequate customer service.
But there's a solution. Our customer service training program is designed to address these pain points head-on. We believe that a well-trained team is your most valuable asset. Our program will empower your team with the skills and knowledge they need to provide exceptional service, resulting in satisfied customers and increased sales.
The Impact of Customer Service
Reduce Customer
Complaints
Customer complaints can be a drain on your resources and reputation. Handling constant complaints, dealing with negative online reviews, and experiencing customer churn can take a toll on your business. But what if there was a way to reduce these pain points?
Our customer service training program goes beyond just reacting to complaints. We teach your team how to prevent issues in the first place and, when they do arise, how to handle them effectively. By addressing problems proactively, you'll experience fewer complaints, a better online reputation, and higher customer retention rates.
Professional Customer Service Training
Developed by industry experts with firsthand experience leading successful service teams, , ensuring real-world insights and expertise.
Flexible customer service training your team members can access anytime, on any device, and from anywhere in the world. 
Cost-effective and scalable
Reduce expenses on facilitators, travel, and physical materials with our easily accessible and scalable courses, suitable for teams of all sizes.
Practical, Engaging Lessons
Engaging, bite-sized microlearning with interactive quizzes and hands-on exercises that keep learners engaged.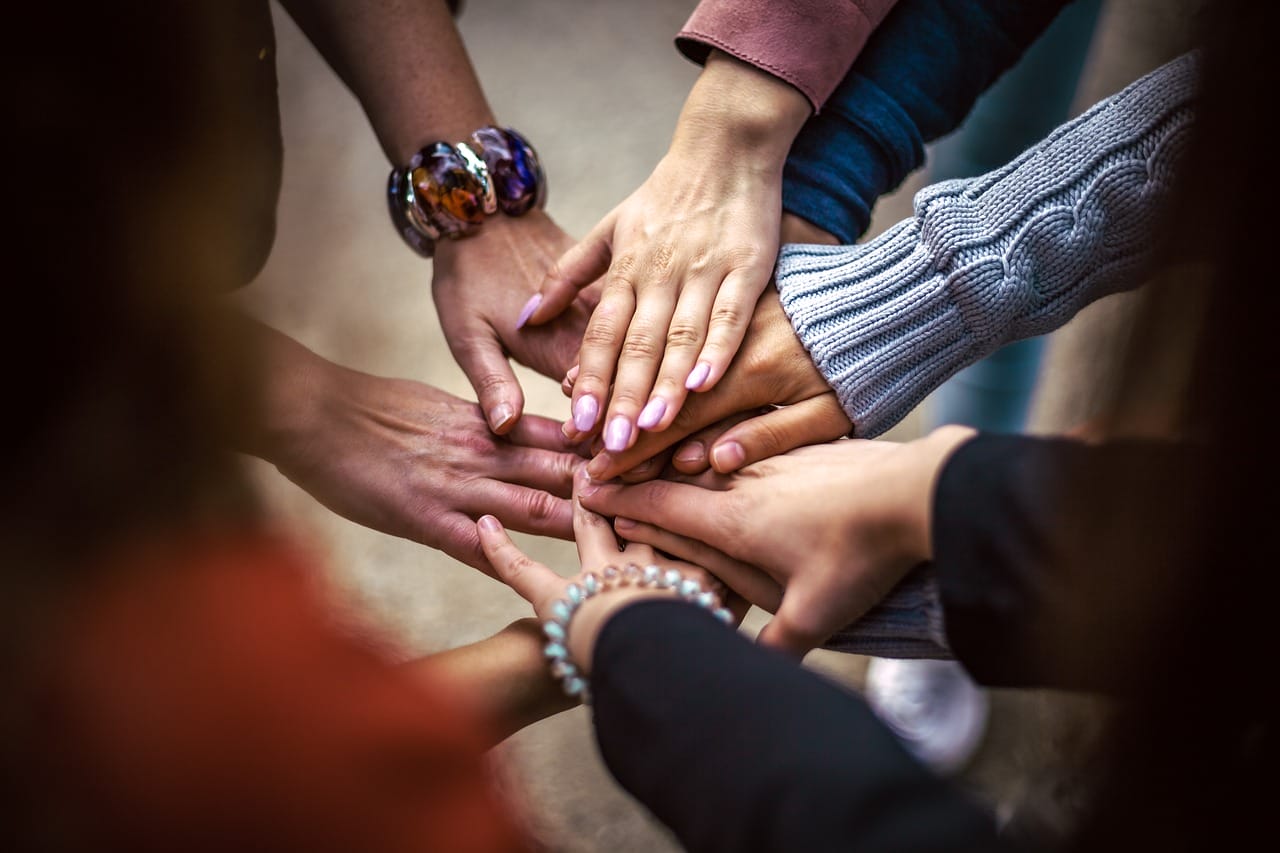 Maximize
Customer Satisfaction
In a world where customer satisfaction can make or break your business, mediocrity is not an option. If you're struggling with mediocre customer satisfaction scores, a lack of repeat business, or the feeling that your competition is pulling ahead, it's time to take action.
Our customer service training program is designed to help your team master the art of delighting customers. Happy customers are not only more likely to come back for repeat business but also to become vocal advocates for your brand, bringing in new customers through word-of-mouth recommendations.
Increase
Sales and Revenue
If your sales figures have been stagnant, if you've been consistently missing revenue targets, or if your sales strategies seem ineffective, it's time for a change. Our customer service training program isn't just about improving service; it's about boosting your bottom line.
We'll equip your team with proven techniques and effective strategies that wow your customers and build instant trust. The result? A higher conversion rate and increased revenue for your business.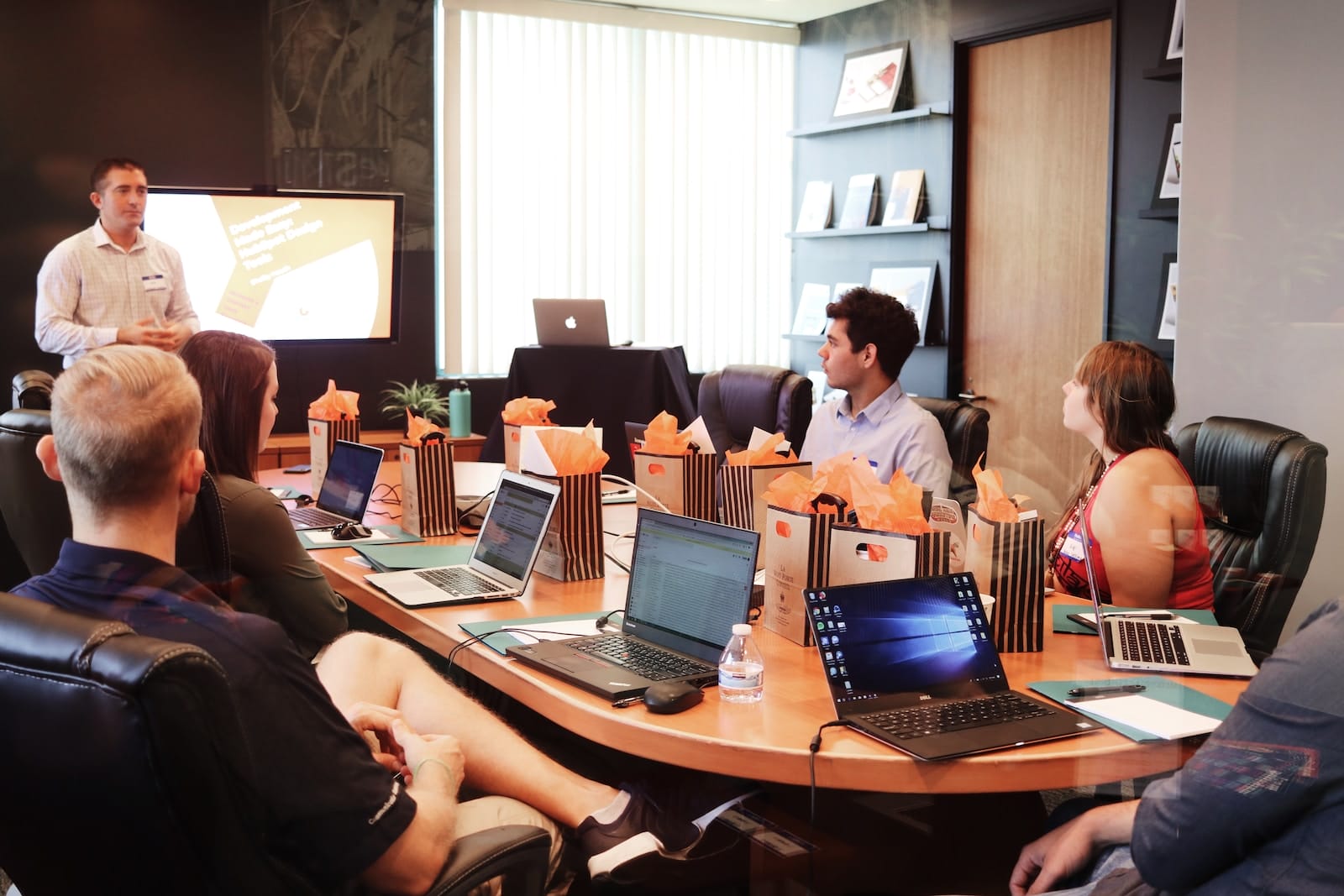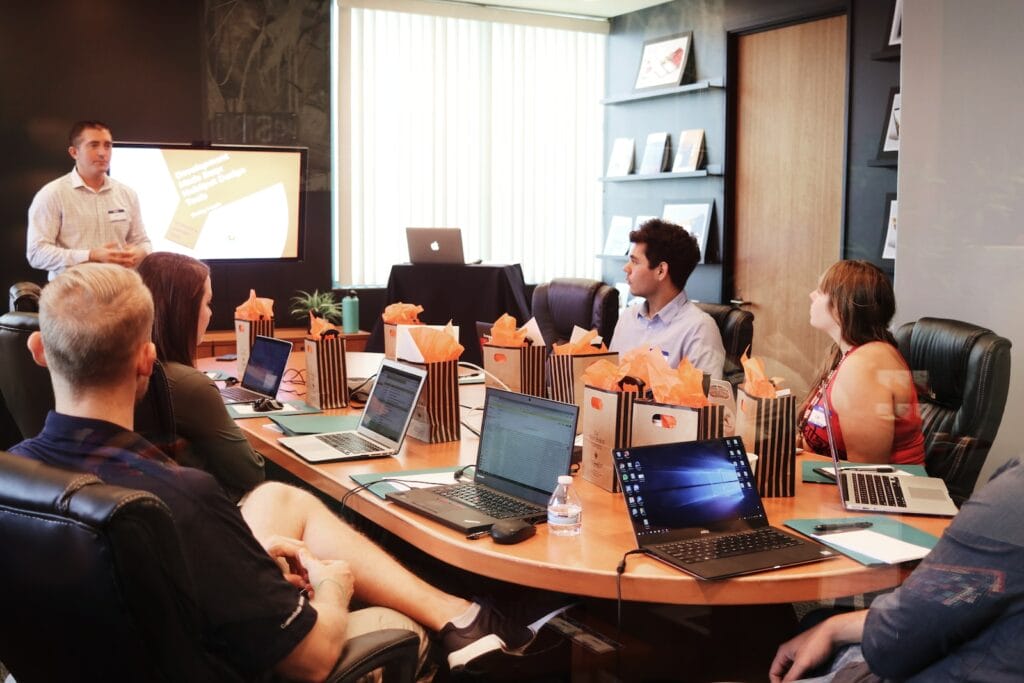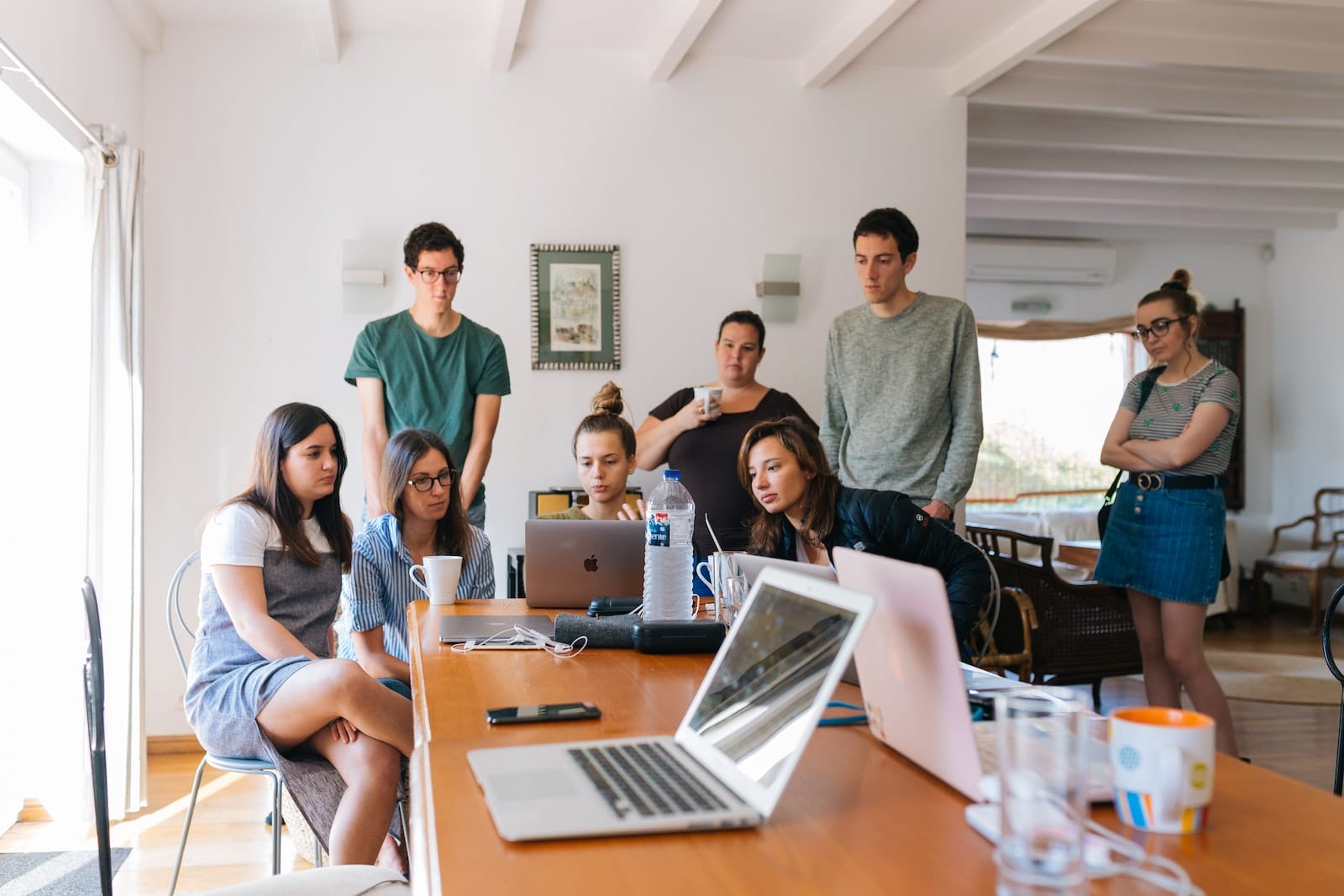 High employee turnover can be costly and disruptive to your business. It's not just about retaining employees; it's about retaining your top talent—the people who drive your company's success.
Our customer service training program goes beyond skills development. It fosters a culture of learning and growth within your organization. By investing in your team's growth and development, you'll not only retain your best employees but also become a magnet for top talent in your industry.
Investing in your customer service team not only ensures good customer service but also contributes to the long-term success of your business. By providing customer service courses, you can ensure that the right people are learning and growing together.
Your Path to Success
Starts Here!
At CustomersFirst Academy, we understand the importance of exceptional customer service. Our comprehensive training program addresses the pain points your team faces and provides effective solutions to transform your customer service approach.
Your support team is the frontline of your business. To provide great customer service, they need more than just basic skills. They need new skills and a strong foundation in proven customer service strategies.
Communication Skills: Effective communication skills are essential for conveying a positive tone in all interactions, be it through phone calls, live chat, or social media.

Active Listening: 

When customers feel heard, they have a positive experience.
Conflict Resolution: Turn potentially bad experiences into positive ones. Solving issues is an art!
Emotional Intelligence: Empathizing with customers builds trust and loyalty.
Don't let subpar customer service hold your business back. Take the first step towards excellence today!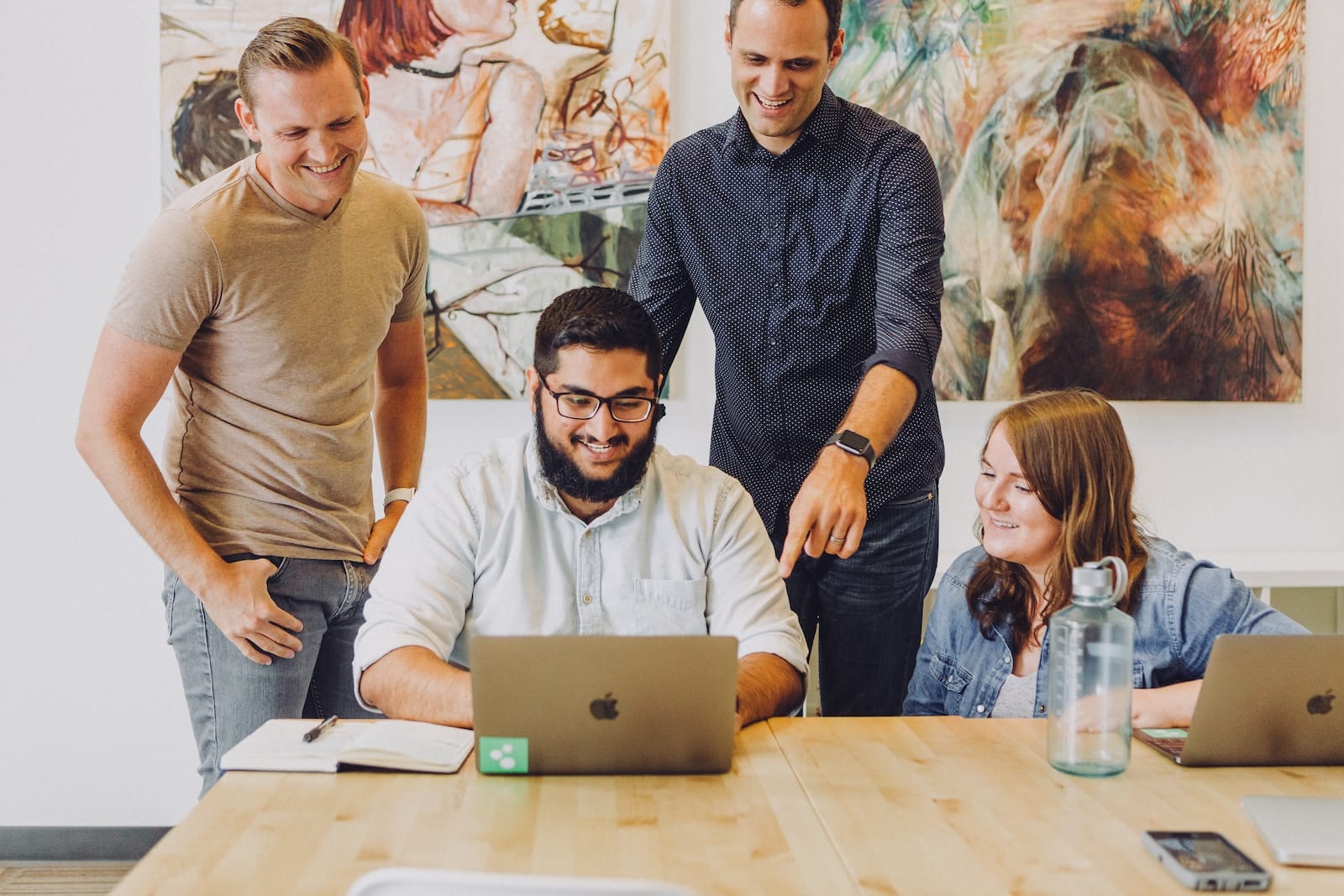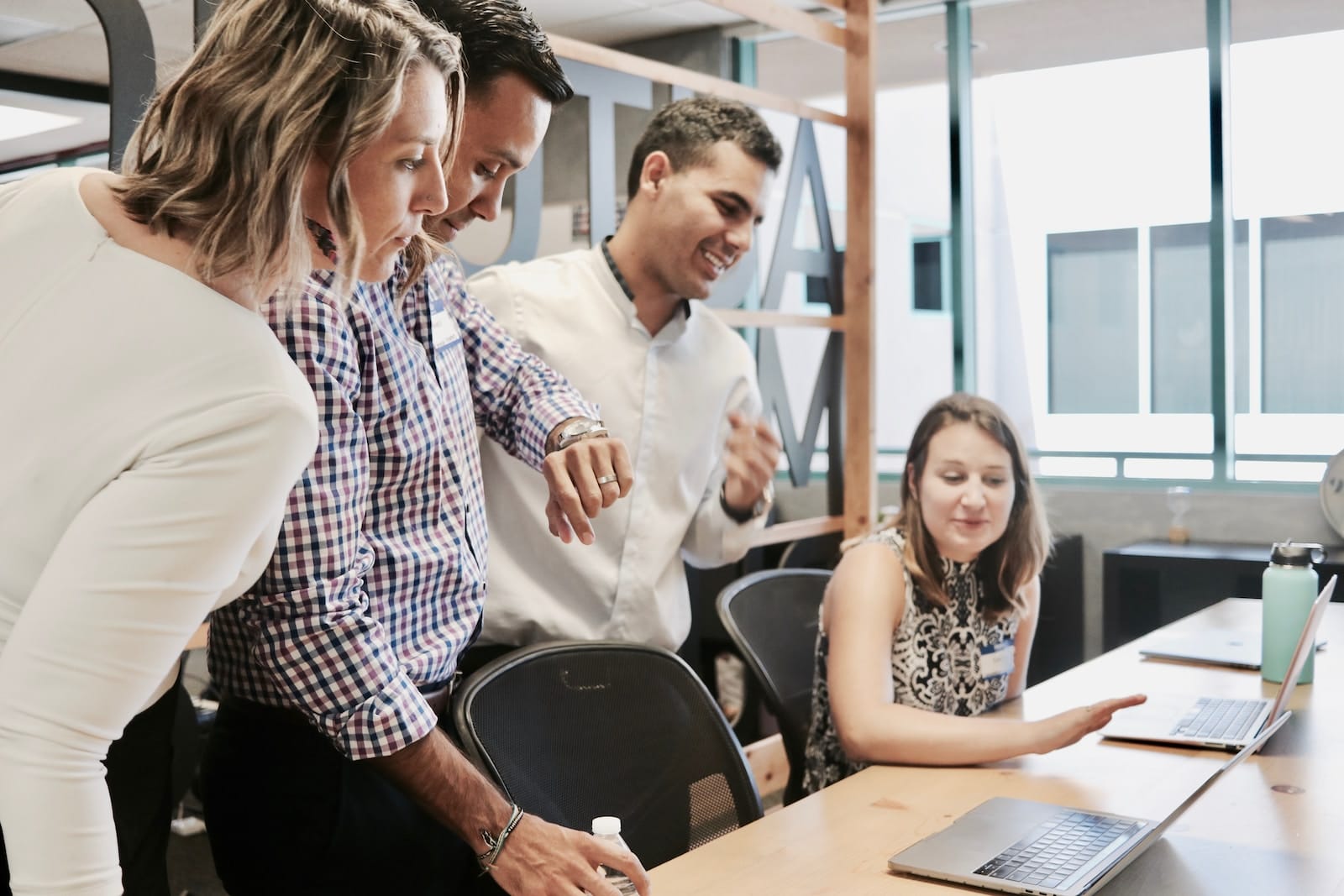 Ongoing Training
Makes the Difference
Providing ongoing training is a great way to ensure your team is always at the top of their game. In different situations, they need to adapt, and regular customer service training keeps them prepared.
Building a Customer-Centric Team:

Emphasize that every customer service agent is a crucial part of a team. Company culture plays a big role in providing excellent customer service.

Onboarding New Employees: Don't forget your new hires. They need a specific training approach to get them to the next level quickly.
Great customer service goes a long way in building strong customer relationships. By focusing on both hard skills and soft skills, and by providing effective customer service training, you'll be on your way to delivering excellent customer service and creating a positive experience for your customers.
Trusted by
35,500+

professionals at Leading Organizations Worldwide
I took this course to brush up my customer service skills for my new job and it was a comprehensive and thorough review but I also came away with new ideas. I found areas I can work to improve on and have clear, real-life examples I can use from this class to improve my customer interactions. I will even take some of the skills covered in this course to assist me in my personal relationships as well! Thank you, I learned so much and definitely would recommend this course.
This course has a great wealth of information applicable to people with different experiences and working in variety of industries. Interviews with high achievement customer service professionals are of a special value. Recommendations on working from home are very timely regarding recent virus situation. The course is very well and logical structured, it is easy to follow. Can be recommended to everyone seeking success in business or personal career.
Thank you for the great course. I like the fact it is divided into little chunks to avoid boredom and burnout. I like how it's like an overview of a lot of aspects of customer support and how to provide great customer experience that you know your customers are worth. I also liked the part where Viktoriya interviews professionals to help us get an insider's look at how those people operate. Thank you 😀
Really impressed with both the content coverage and the quality of the advice in this course. Vica really knows what she's talking about in customer service. If you're running a customer service team or your job involves interfacing with customers, she presents a great set of tools for you to use. Highly recommended. I took a lot of notes during this course and I plan on re-watching it later down the line.
Loved it! I work in a telecommunications company and was looking for some training on customer service. I randomly came across this course and found it to be very clear and informative. The instructor explains the lessons very well and is easy to follow and understand. I highly recommend it!
Well researched and well presented, Viktoriya strikes a perfect balance between breadth and depth in her coverage of the key concepts and best practices for customer service. Also appreciate the many useful course resources she included in the course to help with learning. Highly recommended!
Ready to Transform Your Team?
Ready to transform your team's customer service skills? Contact us today for a customized training plan: