Customer service is one of the most important aspects of running a successful business. Employees need to handle customer complaints, concerns, and issues in an effective manner. Surprisingly, many companies still use outdated training methods. They send their staff to in-person customer service training courses, which can be costly, inconvenient, and time-consuming. 
There are several reasons for taking customer service training online and why it can be more effective than traditional classroom training. In this blog post, we'll discuss the advantages of online customer service training.
#1. Online customer service training is easily accessible
Online customer service training can be accessed from any device that has an internet connection. You can take the course at your own pace and stop when you need a break or if something comes up. It's also easy to review lessons as needed, so you don't forget what you learned after taking the course! With lifetime access to the course content, employees can complete the course at their convenience to ensure they retain as much information as possible.
CustomersFirst Academy gives people worldwide access to best-in-class online customer service training program – without ever leaving their home or office!
#2. Opportunity to learn from industry experts
Our online courses are designed by industry experts who understand how important it is for businesses of all sizes to deliver great customer experiences.
Our coursework has helped thousands of individuals upgrade their skills and excel in their careers. Now it can do the same for you! Our instructors have based the course material on their knowledge and experience to help your employees become better at what they do every day.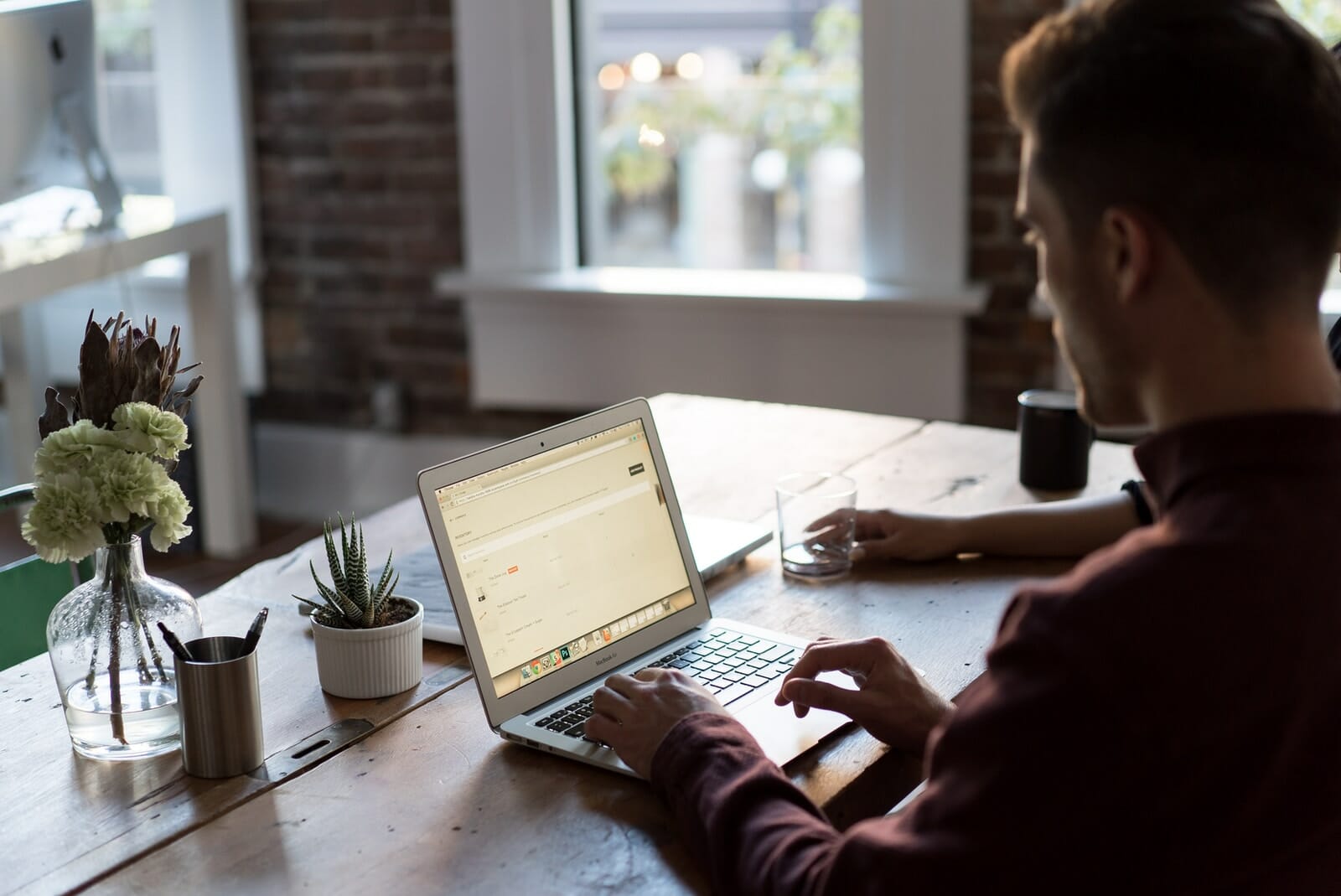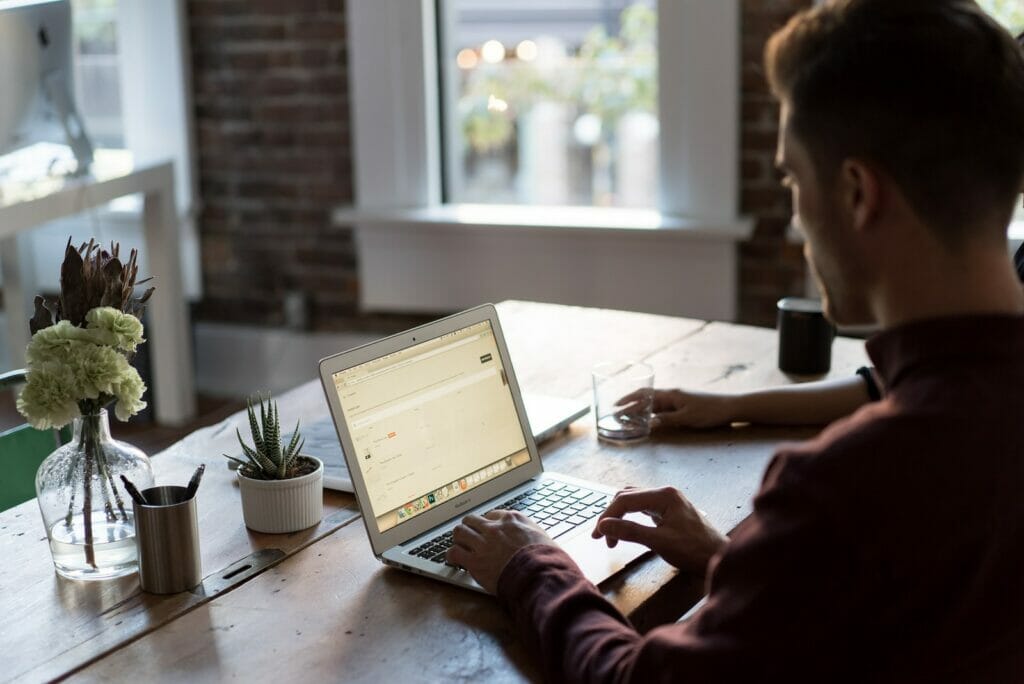 #3. Virtual customer service training is ideal for international teams
Online training also provides the perfect opportunity to include team members from all over the world. These employees cannot attend classes in person due to geographical limitations, different time zones, and scheduling issues. With virtual training, you can bring everyone onto one platform, so they are learning together and helping each other out along the way. 
Our online customer service training courses are designed to motivate employees and equip them with the skills they need to succeed in their roles. You can rest assured knowing that your customers will have a great experience every time! We'll also provide each team member with downloadable resources and customizable templates to help them master the course material.
#4. Online customer service training produces fast outcomes
Adding new training to your toolkit will increase employee engagement, leading to better retention rates and high team morale. Our courses are designed to be practical and easy to digest. As a result, employees come away from the training feeling inspired and ready to take on their next challenge.
You'll get to watch your team members develop their customer service skills and work together to create a positive experience for your customers.
#5. Affordable tuition rates
Our goal is to provide the best-in-class online training your employees need and deserve because you can't put a price on great customer service! Our courses are affordable and accessible to individuals and companies worldwide. In comparison to expensive in-person training courses, our prices are a steal!
We want your team members to come away from our online training feeling confident that they have what it takes to deliver a fantastic experience every time!
By spending less money on training your employees, you free up more funds to invest in other aspects of your business.
As a result, we offer affordable rates without compromising the quality of our course materials. The benefits speak for themselves!
Benefits of providing customer service training online
Now that we covered the benefits of online customer service training, let's look at the importance of providing your team members with these courses.
Customer support training is crucial for businesses of all sizes because it will help employees stay ahead of the curve and maximize their potential to provide a better customer experience.
While some companies don't realize how much online customer service training can impact overall business performance, investing in staff training is key to the success of your organization.
There are countless reasons why training is so important, but here are a few that should encourage you to get started:
It helps employees address difficult situations and resolve complaints in a timely manner
Increases understanding of customer behavior for better customer retention rates
Improves teamwork skills of team members by creating an open dialogue about both successes and challenges
Increases customer satisfaction by providing an excellent experience every time
Improves employee engagement and boosts company morale
And so much more!
Without proper training on how to meet customer needs, employees will have to learn through trial and error on the job. This could lead to negative reviews or even lost business!
To avoid these consequences that have lasting effects on your company's reputation, it is important that businesses empower employees through virtual customer support training.
Let's face it – customers want positive experiences when using products and services! They also prefer dealing directly with companies who make an effort to train their staff to provide an excellent experience.
Training your employees with customer service courses will not only improve the quality of interactions between customers and team members but also encourage better business practices across the board!
It's never too late to invest in training programs for your team – you'll be glad you did!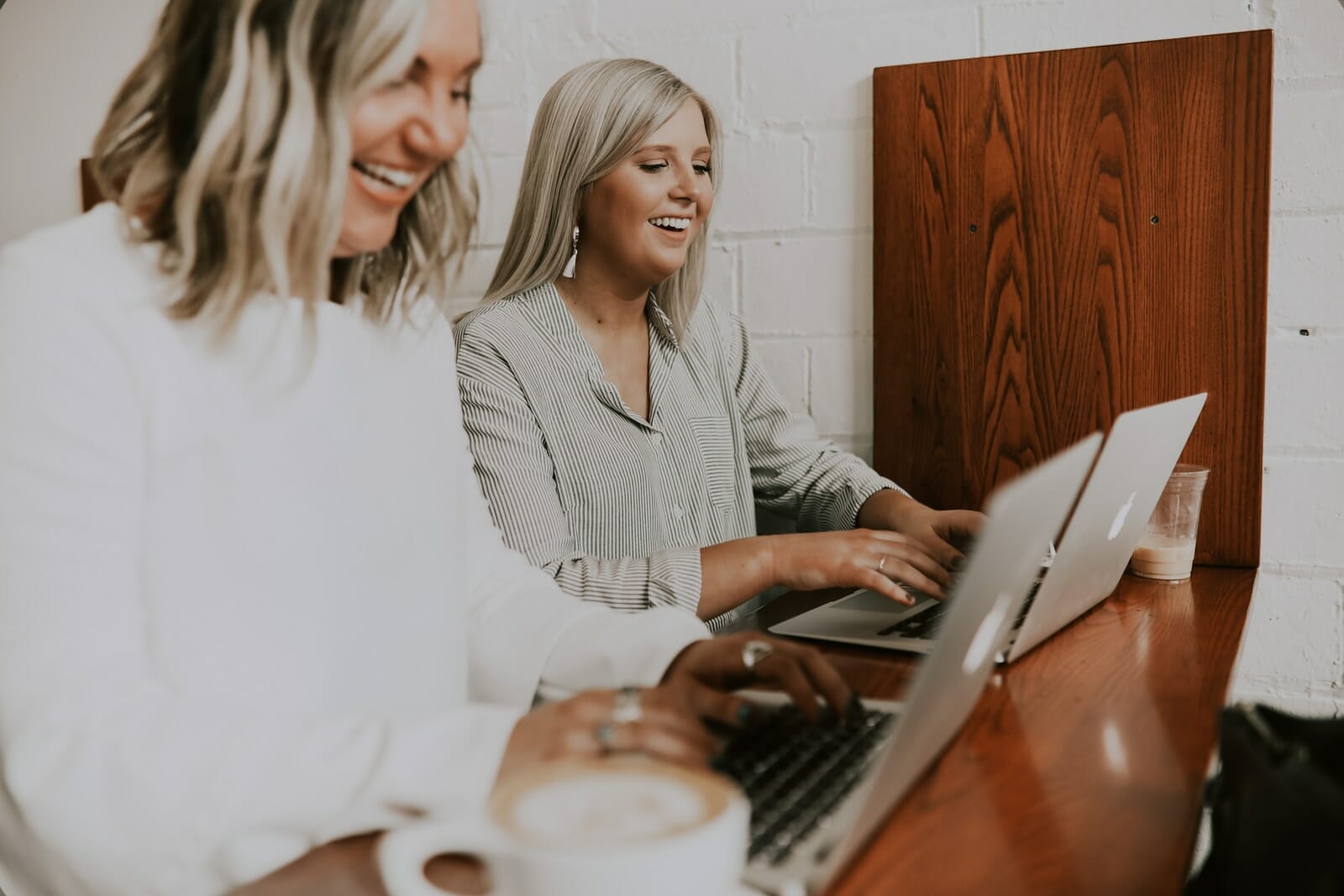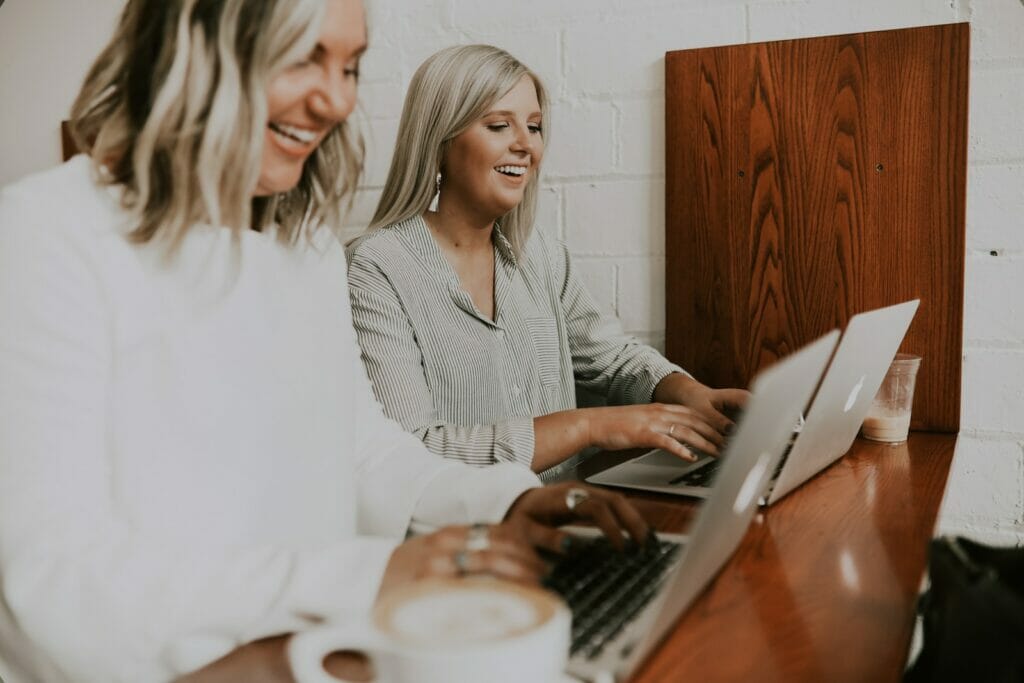 Empower your employees with online customer service training
With today's technology, it is much easier to take courses online. Our courses are designed to be easily integrated into your existing training curriculum or onboarding. This means you'll spend less time explaining the fundamentals and more time creating a great experience for your customers.
There are many benefits to taking customer service training online, including ease of use, flexibility, and cost-effectiveness, which is why so many businesses are making the switch.
If you want to learn more about our customer service courses and certifications, enroll here or contact our support team regarding team packages!