Enjoy our library of free webinars designed to help you expand your knowledge of customer service careers and learn the skills you need to succeed in the industry!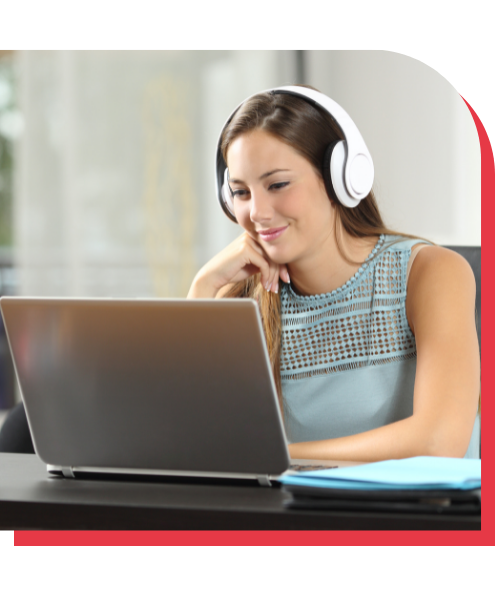 Learn how to grow your career as a Customer Success Manager, succeed on the job, and handle challenges with grace!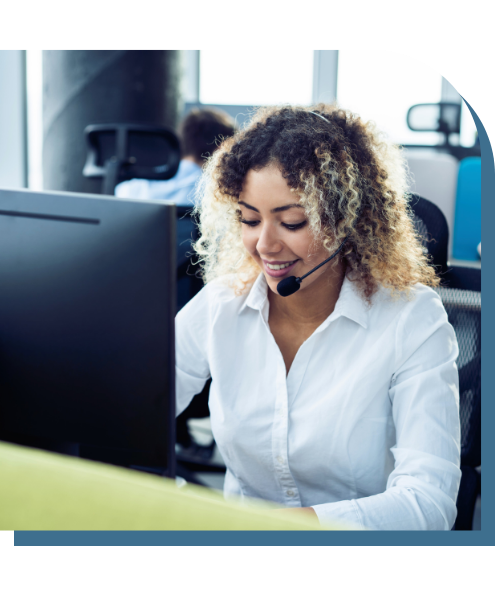 Discover the rewards and challenges, of working as a Customer Support Manager as well as effective strategies you can use to grow your career and impress your customers!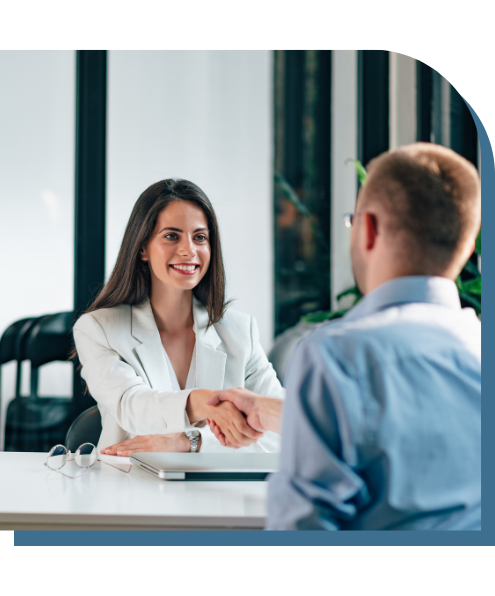 Learn how to improve your job application, ace your next job interview, and succeed in the customer service industry with tips from a Human Resources Professional!